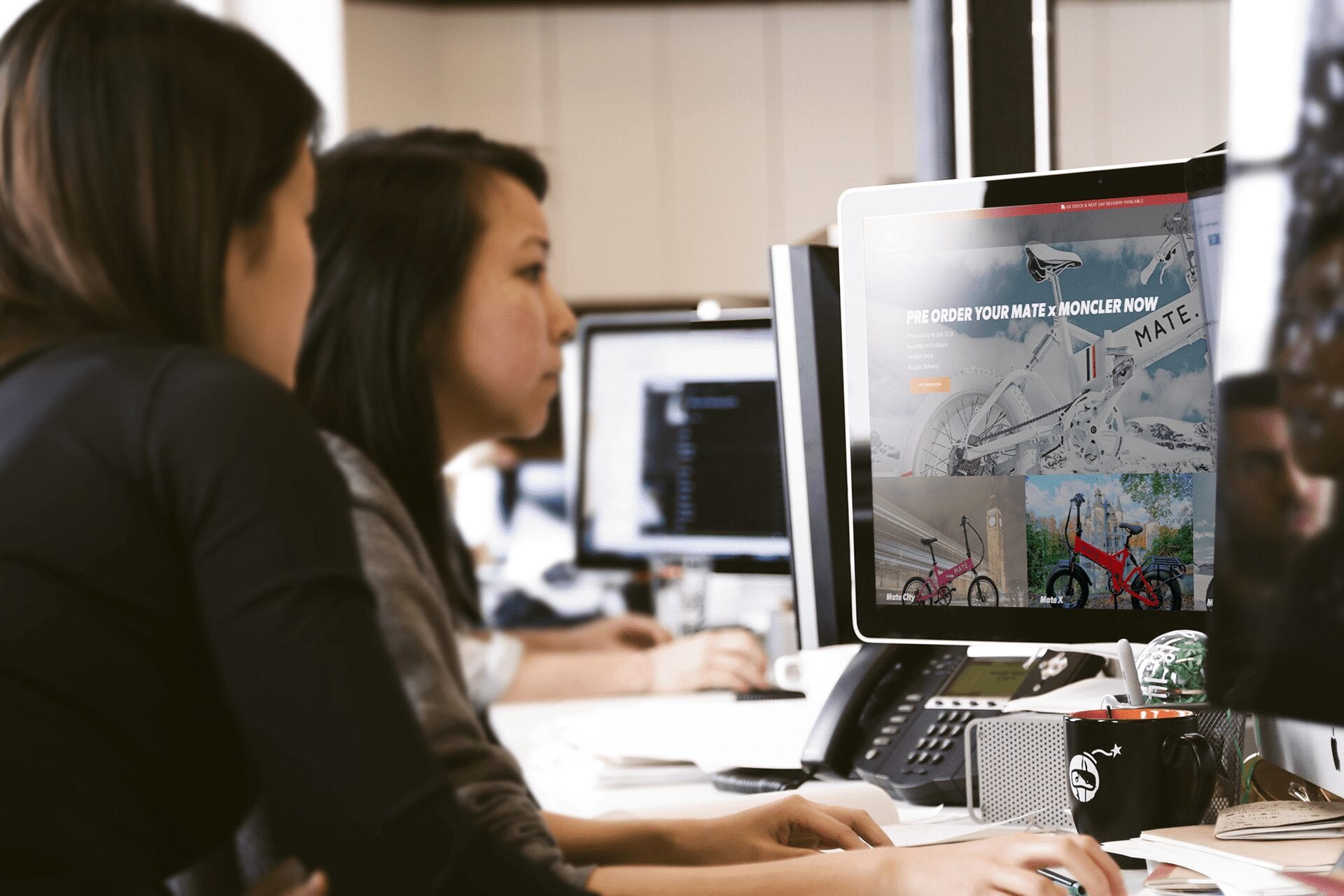 A Local Tiverton Web Design Company You Can Trust.
Webgel we specialise in helping businesses of all sizes to achieve success online. Our vast amount of experience in web design and SEO means we are uniquely positioned to help your business stand out from the crowd and get the audience it deserves.
We have worked with businesses ranging from small, local start-ups to large multinational corporations so we know exactly what approach to take in order to bring results.

Mobile shopping has become huge over the last 5 years. With tablets now a commonplace place item on homes across the world, more people than ever are shopping from their couch. Given this fact, it's surprising how many businesses still have websites that are not optimised for mobile devices.

We specialise in creating incredible responsive websites that are optimised for use on all mobile devices. Our sites combine fantastic web design with intuitive user interface to provide the best possible experience for your customers.


Services.
ONLINE WEB DESIGN AGENCY & MARKETING SOLUTIONS.
Portfolio.
Let our work speak for us. Have a look at our responsive web design and e-commerce website design projects.
Some of Our Clients.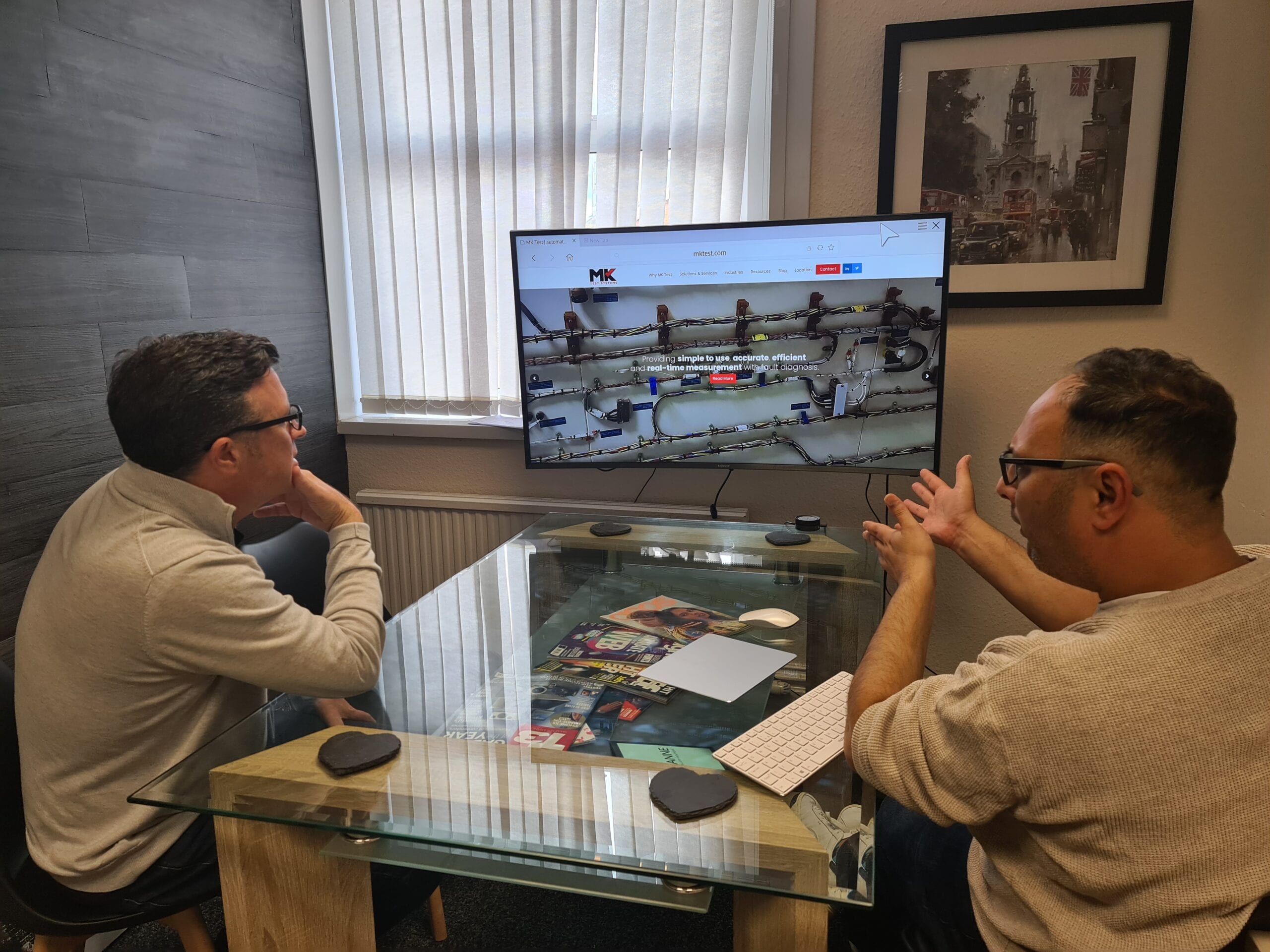 Why is it important for Tiverton businesses to have a website:?.
Whilst you may get a good deal of work from word of mouth, by having your own website you make it much easier for new customers to find you.
It's a fact that the vast majority of people now use Google to find local web design Tiverton services so if you don't have a website, you're not going to be at disadvantage compared to businesses that do.

Brochure websites are typically quite basic in their structure, with the main idea being to show potential customers the quality of your work as well as giving them a way to contact you.

In the digital age, consumers have more choice than ever when it comes to hiring people for work so it's important to do everything you can to show that you're professional and trustworthy. A brochure website is a great way to achieve this.
Get in touch.
Any questions? Drop us a note!
01.
Wordpress Web Design Tiuverton
Wordpres Web Design is extremely popular nowadays; in fact most websites are now built using Wordpress. The most popular CMS platform is WordPress, with millions of businesses around the world using it to power their website.

At Webgel Digital Agency we're able to design websites either using a pre-existing CMS such as WordPress, or by developing a completely bespoke CMS that's suited to the needs of your business.

02.
Website Redesign in Tiverton
Since your website is often the first point of contact that potential customers have with your business, it's vital that it gives the best possible impression. At Webgel Digital Agency we provide a professional web design and comprehensive website redesign service for all types of businesses.

We will look at all the areas that your current website can be improved and redesign it from scratch using the most up-to-date coding so everything looks great and loads quickly.