Web Design and SEO Farnham Agency
Your local Farnham website designers and SEO experts.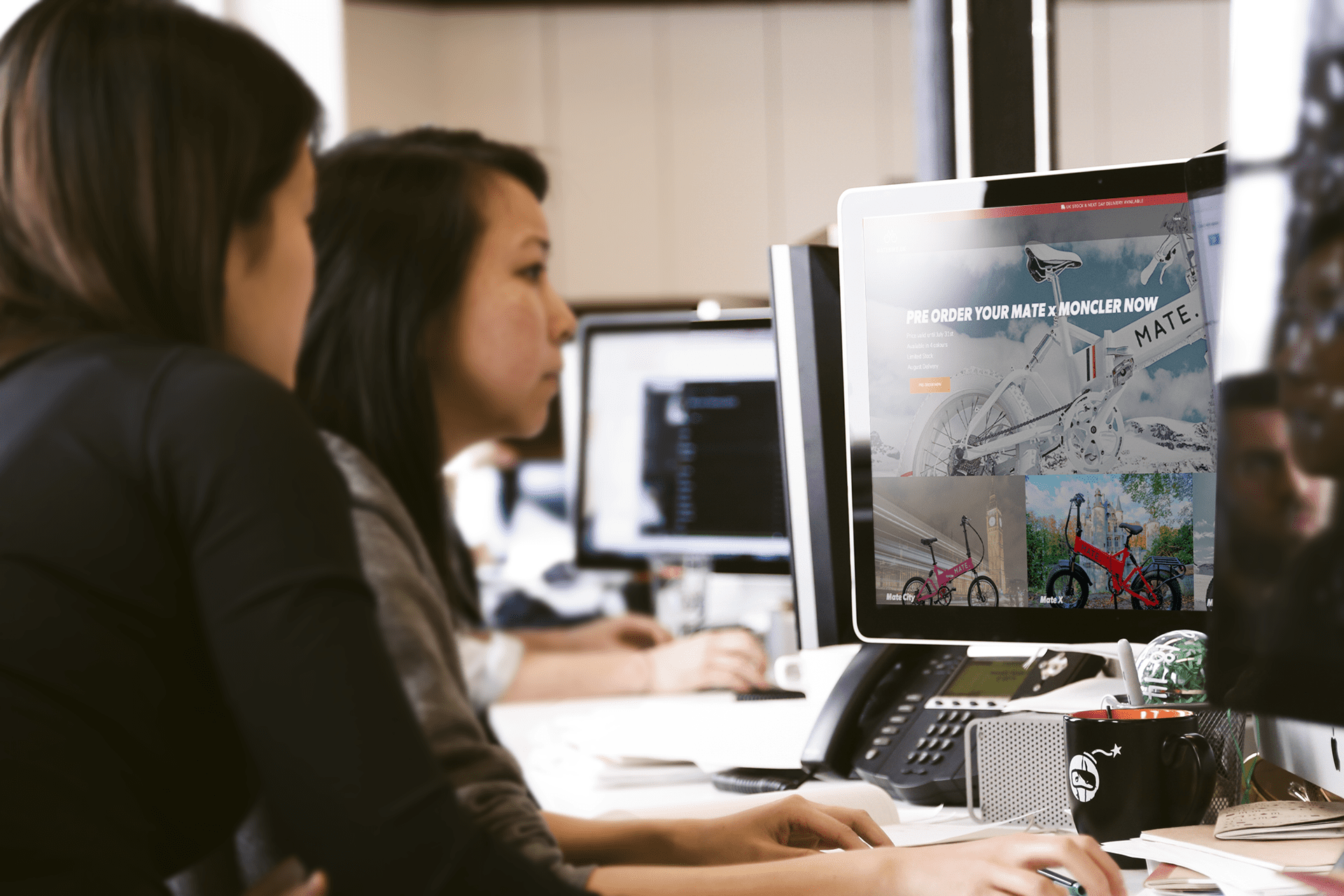 Web Design Starting from the ground up.
Welcome to Webgel – an Agency of SEO and Web Design consultants based in Farnham. If you're looking for SEO management, then you've found the local web design and seo company. With over 20 years of experience in the industry, we are able to offer you the best SEO services in the area, with a proven track record of success with many different sectors.
Here at Webgel, we understand that without a firm groundwork in place for any project, it is set to fail. That is why we will take the time to work with you from the beginning of your website: to understand your needs and goals. We will draw form our many years of experience and offer services from web design and deployment to SEO strategies finely tuned for your Farnham business.
Services.
ONLINE WEB DESIGN AGENCY & MARKETING SOLUTIONS.
Portfolio.
Let our work speak for us. Have a look at our responsive web design and e-commerce website design projects.
Some of Our Clients.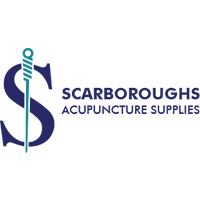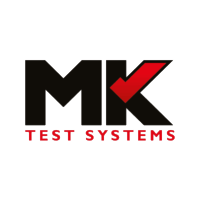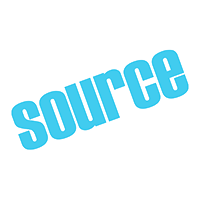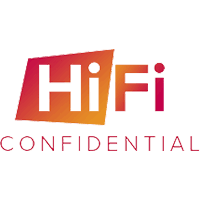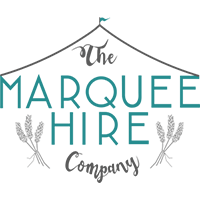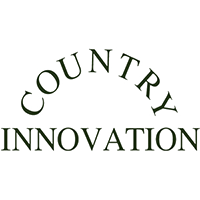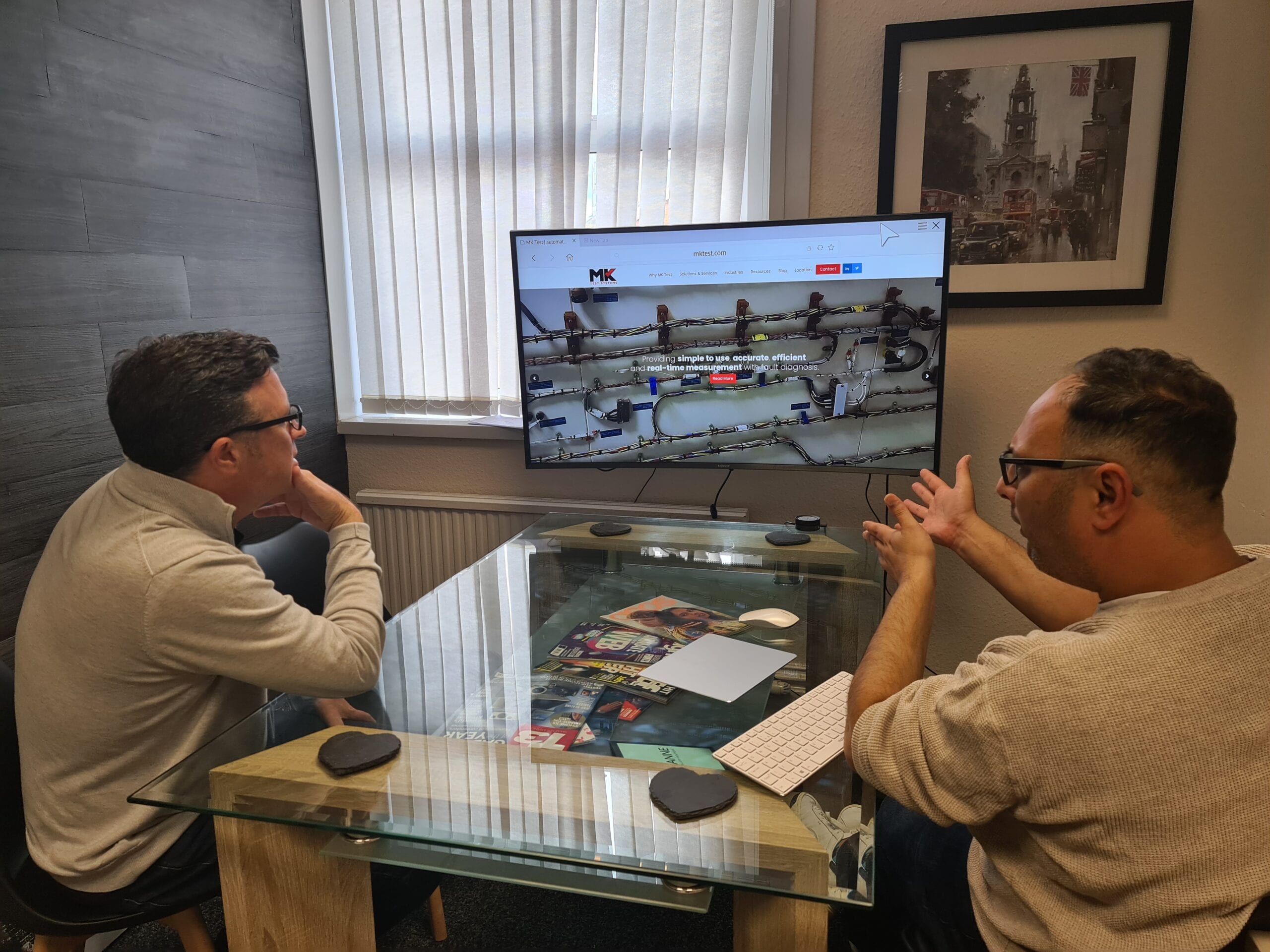 The Market town of Farnham.
Working with independent retailers is something that we have excelled at for years, and offer a free consultation with you at our local offices. Webgel web design Farnham will work with you to learn your niche, your business and your target market so that we can use the most relevant digital marketing techniques to increase your online presence and work towards that all important online sale.
It's a big place for small and big businesses alike

The internet is a huge place, and it's a daunting task to get your name out there. Not like the good old days where word of mouth was king – we know that still works, but there are many trends and techniques that fit perfectly with your business.

With your knowledge of your business, and our knowledge of the world wide web, we will help create an online presence that is unmatched by your competitors.
Get in touch.
Any questions? Drop us a note!
Address
1 Farnham Road, Guildford, Farnham, GU2 4RG
01.
Online store design
If you're looking for an E-commerce website, our specialists based in Farnham are experts in the field and will work with you every step of the way from design to launch and beyond. When you choose Webgel for your online shop solution, you'll be in the best possible hands.
02.
Digtial Marketing and SEO in Farnham
We all know the building a website can be straight forward for most Farnham businesses but what you don't see is all the hard work in the code of the website which really helps you gain and close business. This is missed by the majority of other web design agencies which includes:



Schema Mark Up


Page Speed Optimisation


AMP


Meta descriptions on every page


Page Titles


Keyword Research


03.
Web design in Farnham
Whether you're just starting or already have a sit that you're looking to upgrade, Webgel are the perfect choice to support your online business and develop your growth strategy.

Our web designers have years of experience, creating beautiful websites tailored to your needs. So call us today to book your free consultation.
04.
Responsive web design in Farnham
With the continued updates and improvements to the way Google serve your search results, it's important to be mobile friendly. Appearing optimised and looking good on mobile devices play an essential part to converting your traffic to sales and returning customers. Our team in our web design Farnham office are keen to continue working their responsive magic – just for you.