Award Winning Web Design Totnes & SEO Company
Digitally transform your business today with our free website consultation.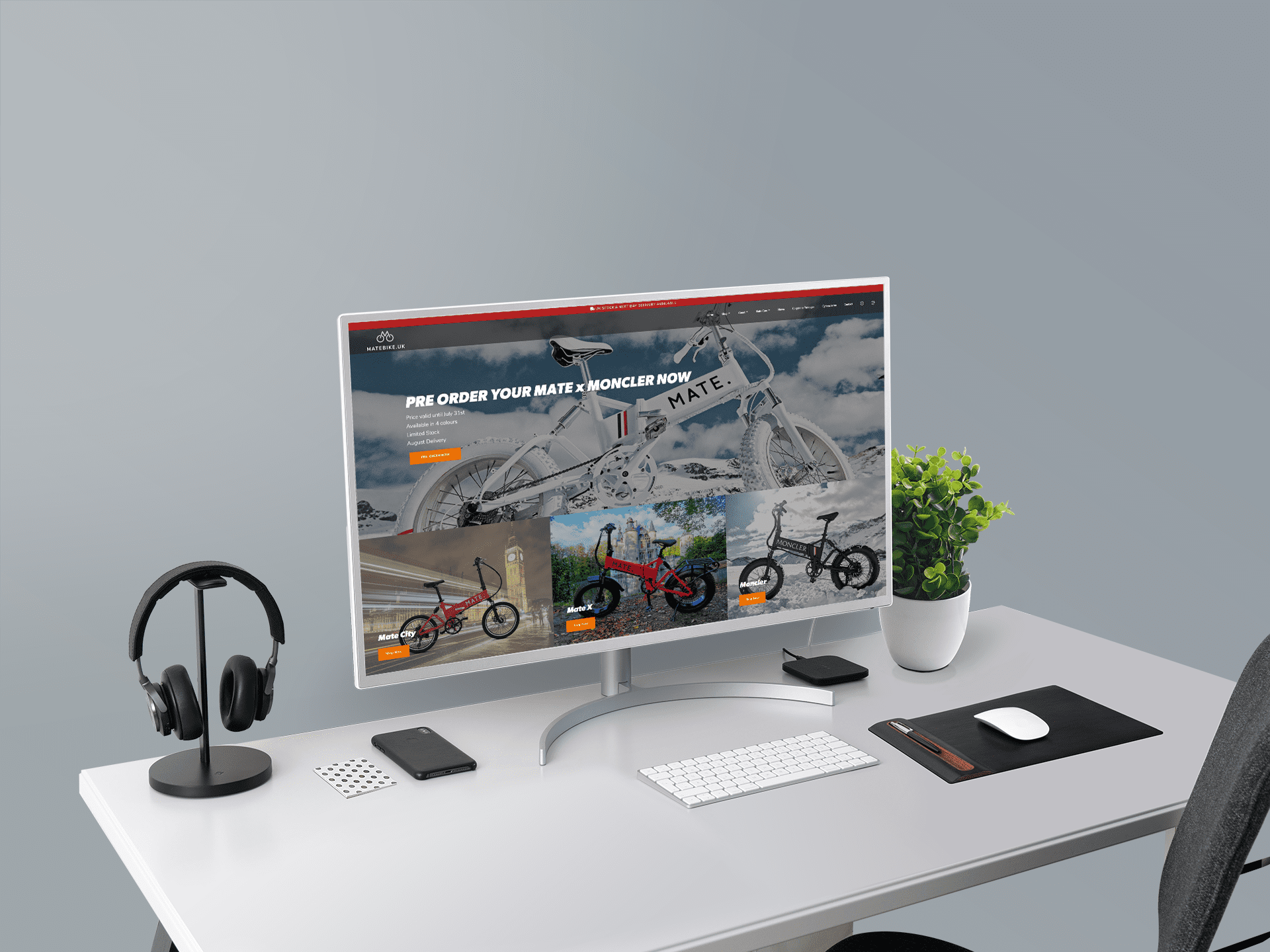 SEO Totnes experts bringing you sales.
Totnes is a beautiful, picturesque South Devon market town. A centre of Art, culture and inspiration, it is also an important market town and centre for South Hams District Council. Totnes is an inspiring and central town in Devon, and your website should have the ability to thrive within it. So, welcome to Webgel! We are a digitally pronounced SEO, Web Design and Digital marketing agency based in Totnes. We are a Totnes SEO Company with digital marketing experts available to help you and your business achieve your online goals and obtain visibility, increased conversions an ultimately, sales.
A centre for Arts and the 'Alternative'

Totnes is renowned for its' rich Art and Alternative cultural focus, and this opens doors to so much possibility for website design and focus. You need your website design to shine and shout, and really stand out in such a vibrant and exciting market place. Webgel can take you on this journey, with stand-out web design, an eye for detail and flare, creative bespoke web developments and beautiful eCommerce solutions. Are you in the market for a website in this diverse and colourful market town? Let Webgel help you create a website that reflects and stands out in the beauty of Totnes.
Services.
ONLINE WEB DESIGN AGENCY & MARKETING SOLUTIONS.
Portfolio.
Let our work speak for us. Have a look at our responsive web design and e-commerce website design projects.
Some of Our Clients.
Area of Outstanding Natural Beauty.
When you stand in the picturesque town of Totnes, there is so much to see, be it the castle, the medieval buildings, the Dart estuary or the beautiful countryside. How can you decide what to take in first? How can you decide which place to visit? Totnes is, after all, based within the East Devon Area of Outstanding Natural Beauty.
It's the same with your website's online presence.

There is so much to do, see, participate in and interact with – you need to be top of the lists and your website needs to be on the top of its' game. WebGel can help.

Webgel can implement competitive and comprehensive SEO work on your website, be it new or old. We can also run insightful and successful digital marketing campaigns on your website and for your brand.

Need to stand out in Totnes, a town of and within an area of outstanding natural beauty? Look no further, let us help you take pride of place and make your business thrive and flourish.
Get in touch.
Any questions? Drop us a note!
01.
Local SEO
If your business is a local one, or you target a geographic location specifically then Webgel will make sure that you are found on the search results pages for local queries.

There are several ways to make sure this happens, with onsite optimisation of technical elements – adding schema mark-up to the important information – NAP (Name, Address, Phone Number). This is then complemented with offsite Google business pages, social media accounts and well established directories (phonebooks that print both online and traditional media for example).

We'll also help you get reviews from your customers – helping you get that 5 star rating on the search pages. Webgel are here for you and your local business.
02.
A local digital marketing team in Totnes
Webgel Totnes are a strong team of individuals that offer a full digital service so you know from a business sense that we can offer everything to succeed online.

Not only do we do digital marketing & SEO, we also have teams dedicated to website design, development and support.
03.
SEO Agency in the centre of Totnes
As a Totnes based specialist SEO Agency and web design company, Webgel understand that getting it right for your business sometimes can be quite hard. With constant updates from the major search engines, the targets change. We ensure that we keep up to date with all of this so that you don't have to. This is where Webgel shine – offering the service that you need that businesses like yours are looking for.
04.
Affordable SEO
We can work with any budget – small or large. Over the years we have managed client budgets from £100 per month up to some very pretty 5 figure sums. It all depends on what you need and the resources you have.