Responsive Web Design Agency Cardiff.
Contact us to see how we can make your website design responsive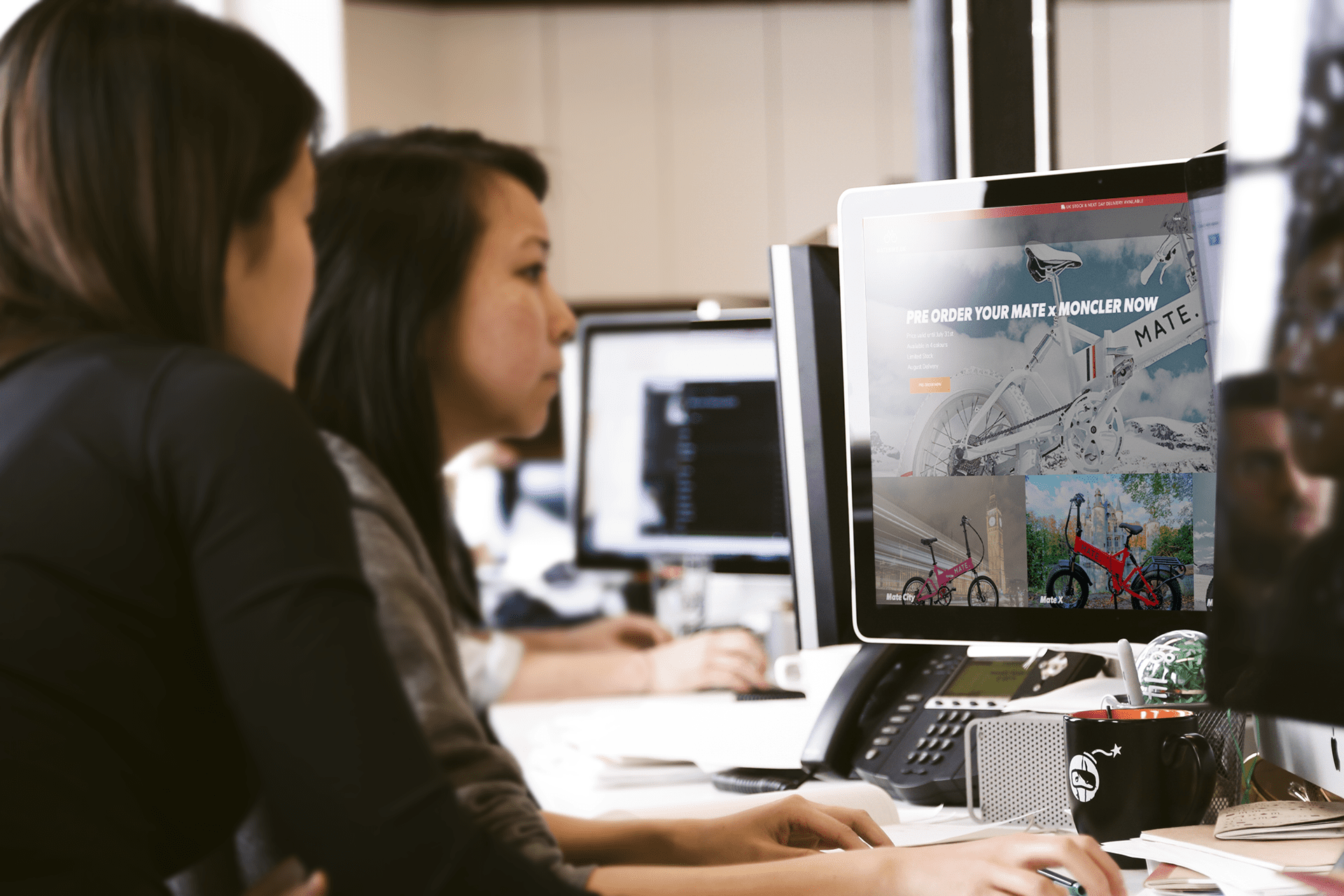 Working with what you have is just the start.
We're a growing agency of web design experts based in Cardiff, working with many clients from start up to multi-national sized businesses. We work together with you to create a noticeable improvement in your visibility and convert your traffic into returning customers and most important of all – online sales. It starts from the very beginning – website design and SEO in Cardiff.
Creating and delivering your website is something a lot of  Cardiff web design agencies and SEO companies can achieve. The difference with Webgel comes by understanding the goals of your website.

Using our many years of SEO experience and responsive web design techniques, we will funnel your traffic effectively to the parts of the website that matter to you, be it your contact form or getting that all important sale.
Services.
ONLINE WEB DESIGN AGENCY & MARKETING SOLUTIONS.
Portfolio.
Let our work speak for us. Have a look at our responsive web design and e-commerce website design projects.
Some of Our Clients.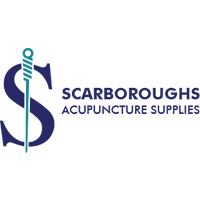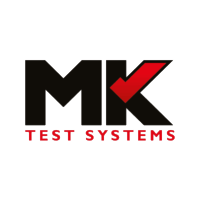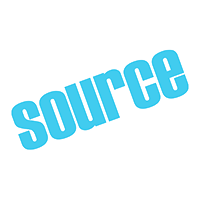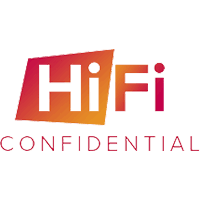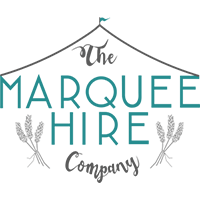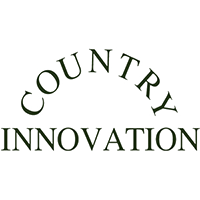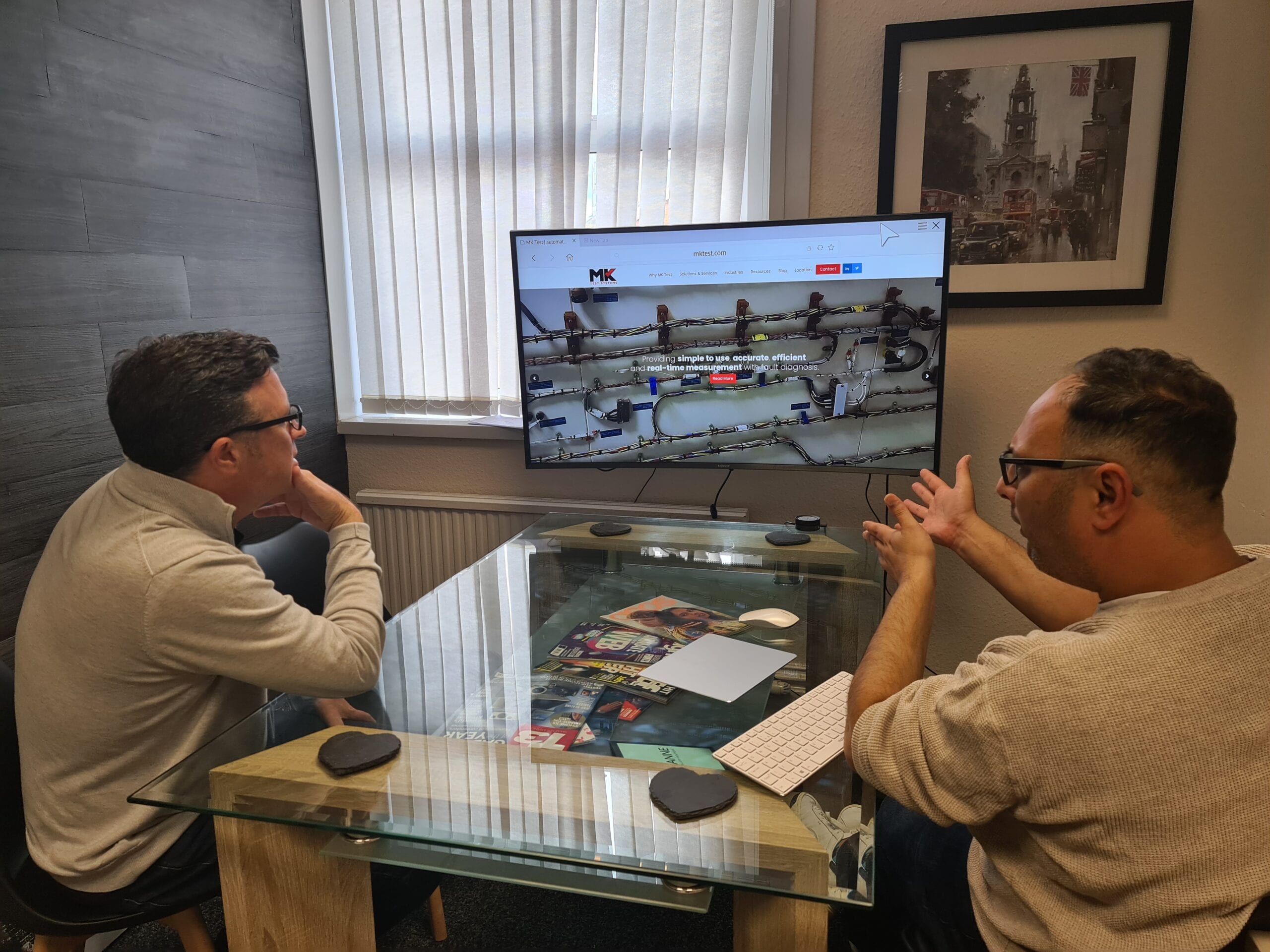 The Vale of Glamorgan.
Based in central Cardiff, finding our web design Cardiff office couldn't be easier. Booking a meeting to discuss the wide variety of options for you and your business comes with a free consultation of your needs and requirements. We'll take steps to really get to know your business and your target market using the latest in digital marketing and data collection techniques. Book a free consultation today.
The internet is a scary place..

… But you are not alone. Webgel focus on one of our core ethos – working as a team. You can be rest assured that our team will work together with you to deliver the perfect website solution, day and night.

We do what we excel at, whilst holding you in high esteem. Of course, you know your industry better than us, so using your knowledge and our expertise, you will get only the best when using Webgel.
Get in touch.
Any questions? Drop us a note!
Address
Cardiff Bay Falcon Drive Cardiff CF10 4RU
01.
Web Design Cardiff
Focusing on our strong, knowledgeable team of individuals, we support growth and development in our ranks to benefit you. Learning the latest trends in web development and design, we challenge you to find a better return on investment.

Offering a service from start to finish is what we do best, and we trust that our product will give you everything that you need to succeed in the online business place.
02.
Cardiff Responsive Web Design Agency
Google is not a static business and update the way they do things all of the time. With recent updates to the way they view mobile technology, it is important to have a responsive website to ensure you display correctly to your users from day one on all devices, mobile, tablets and desktop.
03.
E-commerce Websites Cardiff
Working closely with you ensures that our web experts get it right from the start. Opening your business to a new sales platform can be a daunting task, but with our expertise in e-commerce web design, you are in the best hands possible. Working closely with our digital marketing team, you'll be set up for a great day one success.