Web Design Slough & SEO Agency
Established award winning website design backed by our SEO Slough experts.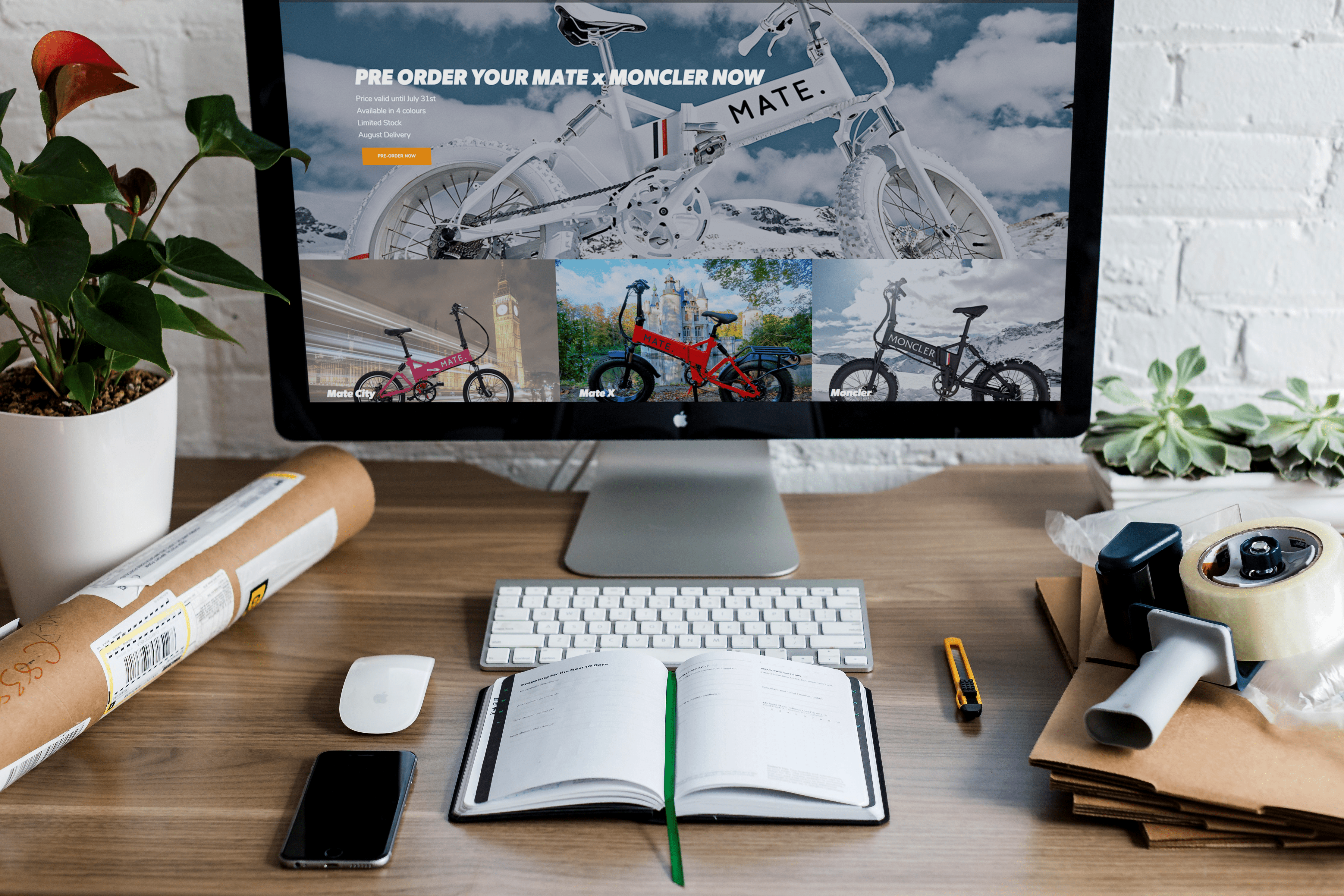 Business Web Design and SEO in Slough.
As a large town in Berkshire, and perched on the edge of the Greater London urban Area, Slough is a gateway to the Capital and an important business and technology centre. Hosting the greatest concentration of global corporate Headquarters outside London itself, Slough is an exciting and developing place for business to be.
Webgel bring our expertise to local Slough website design, as well as SEO and digital marketing, and want to bring our web design, development knowledge and ability to help your business.

A centre for domestic and global business.

Slough is arguably the gateway to both London and the majesty and industry of the Thames Valley.

With transport links from the A4, the M4 and the Great Western Main Line, it sits astride all the main regional transport arteries.

This has bought huge investment by global corporate organisations, with the Headquarters of giants such as McAfee, Burger King, Blackberry and LEGO being just some of the big players who see Slough as a pivotal centre for their business.

The Slough Trading Estate alone hosts over 400 businesses, with a provision for 17000 jobs as a result.

In such a busy and competitive market place, your business needs to stand out, and these days that necessitates a strong and vibrant web presence. Webgel web development can help provide this for you, to help you stand out in a crowded marketplace with beatific yet functional web design. Slough is the place to be for upcoming and developing business – make it a place in which you maximise your opportunities. Get in touch.
Services.
ONLINE WEB DESIGN AGENCY & MARKETING SOLUTIONS.
Portfolio.
Let our work speak for us. Have a look at our responsive web design and e-commerce website design projects.
Some of Our Clients.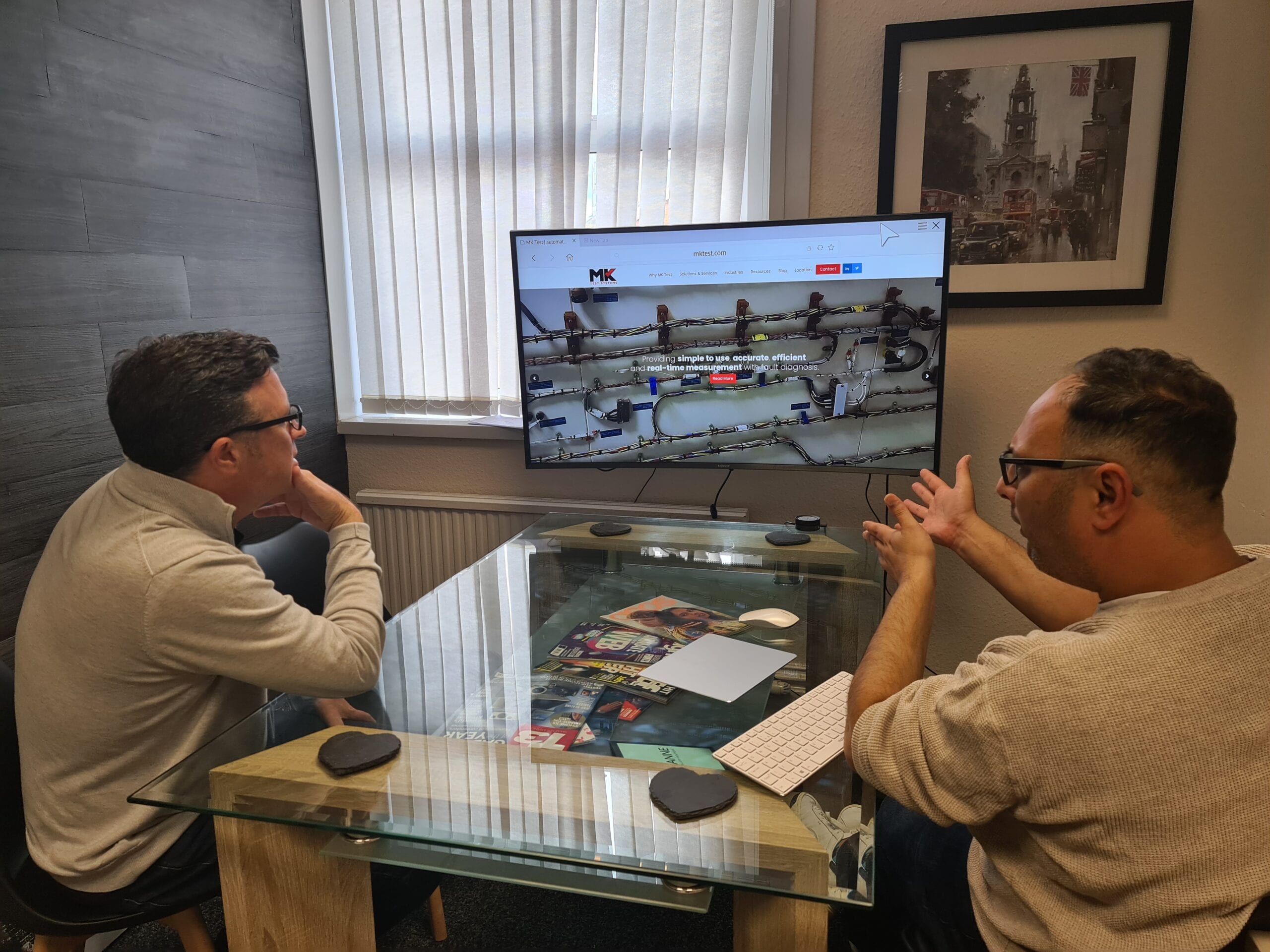 A part and present in industry and business with an eye to future success..
Slough has historically been a site from which people traded. With it's Old English name coming from 'soil' as a result of the areas industrious use for pig breeding and agricultural production, it has developed into a trade and business hub, with resultant links to Royalty, gentry and the development of Britain's transport systems over the years.
It became a key London hub in terms of transport and services, providing a massive industrial estate for workers across the region following the decommissioning of the army motor repair depot after WWI, and becoming a key emergency hospital for victims of the Blitz in WWII.

Redevelopment in the last 70 years has seen Slough change dramatically, with starkly contrasting old buildings stood aside brand new projects and developments.

Let Webgel bring this feel to your website, helping contrast the history and previous successes of your business and brand with the amazing opportunities provided by well structured and focused web design and web development. Webgel understand Slough, and understand Slough businesses – let us take you to a new level of web design.
Get in touch.
Any questions? Drop us a note!
Address
268 Bath Road, Slough, SL1 4DX
01.
Local SEO
If your business is a local one, or you target a geographic location specifically then Webgel will make sure that you are found on the search results pages for local queries in Slough and the surrounding area.

There are several ways to make sure this happens, with onsite optimisation of technical elements – adding schema mark-up to the important information – NAP (Name, Address, Phone Number). This is then complemented with offsite Google business pages, social media accounts and well established directories (phonebooks that print both online and traditional media for example).

We'll also help you get reviews from your customers – helping you get that 5 star rating on the search pages. Webgel are here for you and your local business.
02.
A local digital marketing team in Slough
Webgel Slough are a strong team of individuals that offer a full digital service so you know from a business sense that we can offer everything to succeed online. We understand the Slough business and cultural scenes, and bring this to our approach to Slough Digital Marketing methodology.

Not only do we do digital marketing& SEO, we also have teams dedicated to website design, development and support.
03.
SEO Agency In Slough
As a Slough based specialist SEO Agency, Webgel understand that getting it right for your business sometimes can be quite hard. With constant updates from the major search engines, the targets change. We ensure that we keep up to date with all of this so that you don't have to. This is where Webgel shine – offering the service that you need that businesses like yours in Slough are looking for.
04.
Affordable SEO
We can work with any budget – small or large. Over the years we have managed client budgets from £100 per month up to some very pretty 5 figure sums. It all depends on what you need and the resources you have. Slough is a centre point for businesses large and small, and we believe that all of you deserve the opportunity to have a well designed website – just give us a call and we can see what Webgel can provide.