CREATING BRAND CONSISTENCY THAT GIVES YOU A PURPOSE
Brand Identity.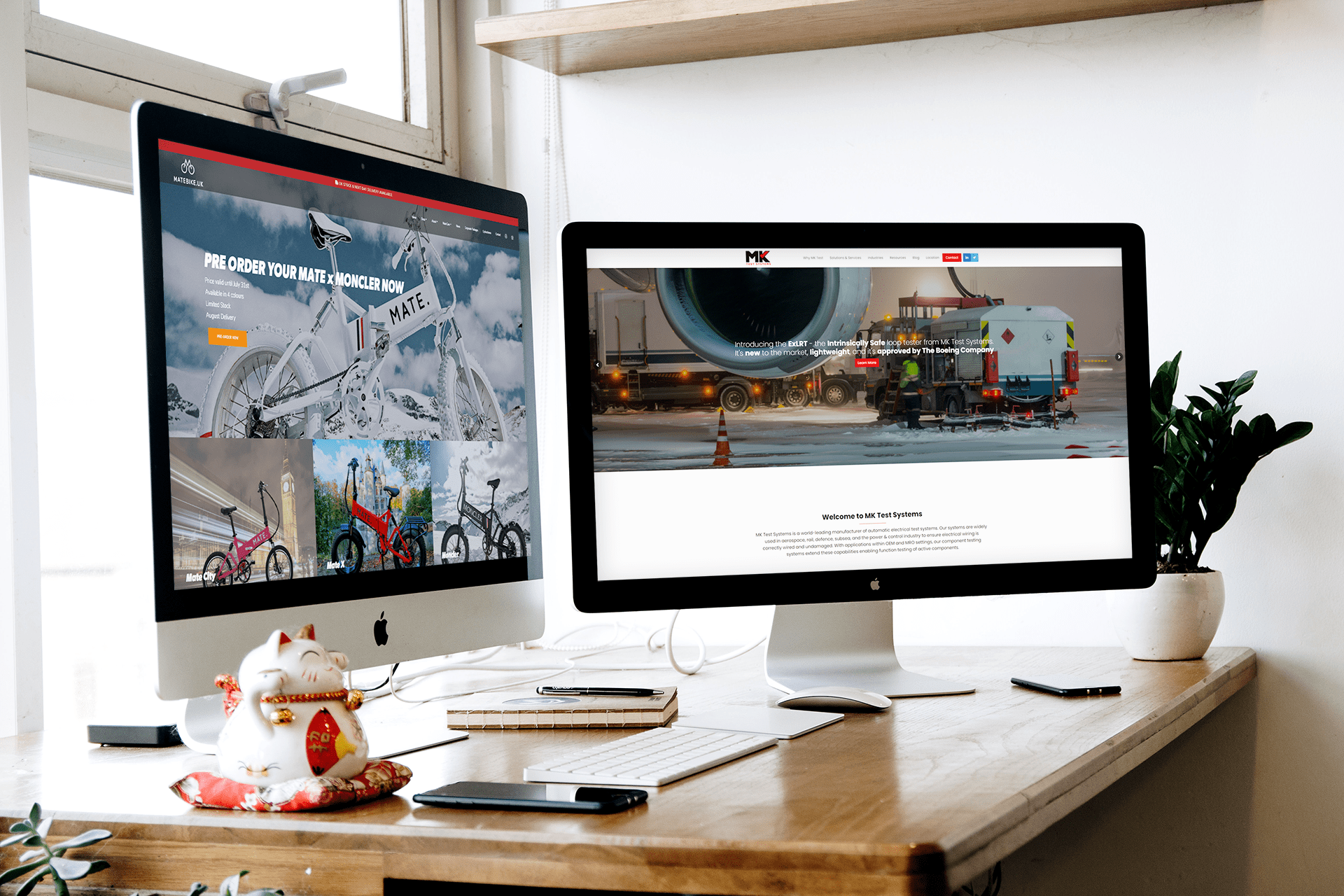 Making Your Brand Shine.
Sometimes your brand can get stuck in the past in a fast evolving digital world. We can energise your brand while understanding your target market and business needs.
Portfolio.
Let our work speak for us. Have a look at our responsive web design and e-commerce website design projects.
Some of Our Clients.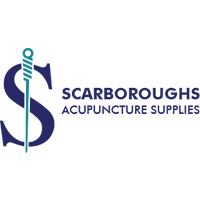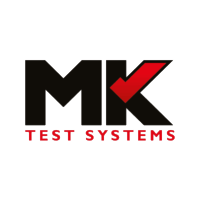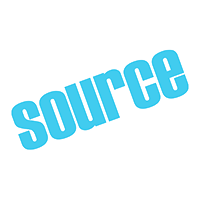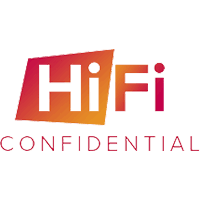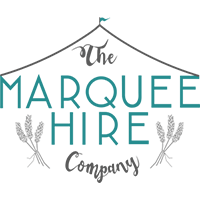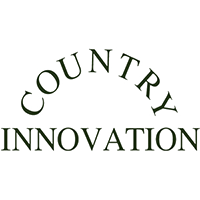 Brand Strategy Development


We will arrange a brand consultation to discuss and understand all the details of your business. We will talk about your brand vision and also run internal brand audits and external brand audits.
Brand Identity Development


Your brand identity is the apperance of how your company comes across to potential clients which should engage your company values, services and personality. A good brand will create strong security within your client relationships and make your staff be proud to work for your company.
Logo Design


We have designed lots of logo's for existing businesses amd start up's. Understanding your needs and bringing it into a digital format is what our logo designers perform week in week out and we will design different concepts and work together until we have a finalised logo design.