Web Design Agency in Wellington, Somerset
Professional, down-to-earth website designers in Wellington Somerset.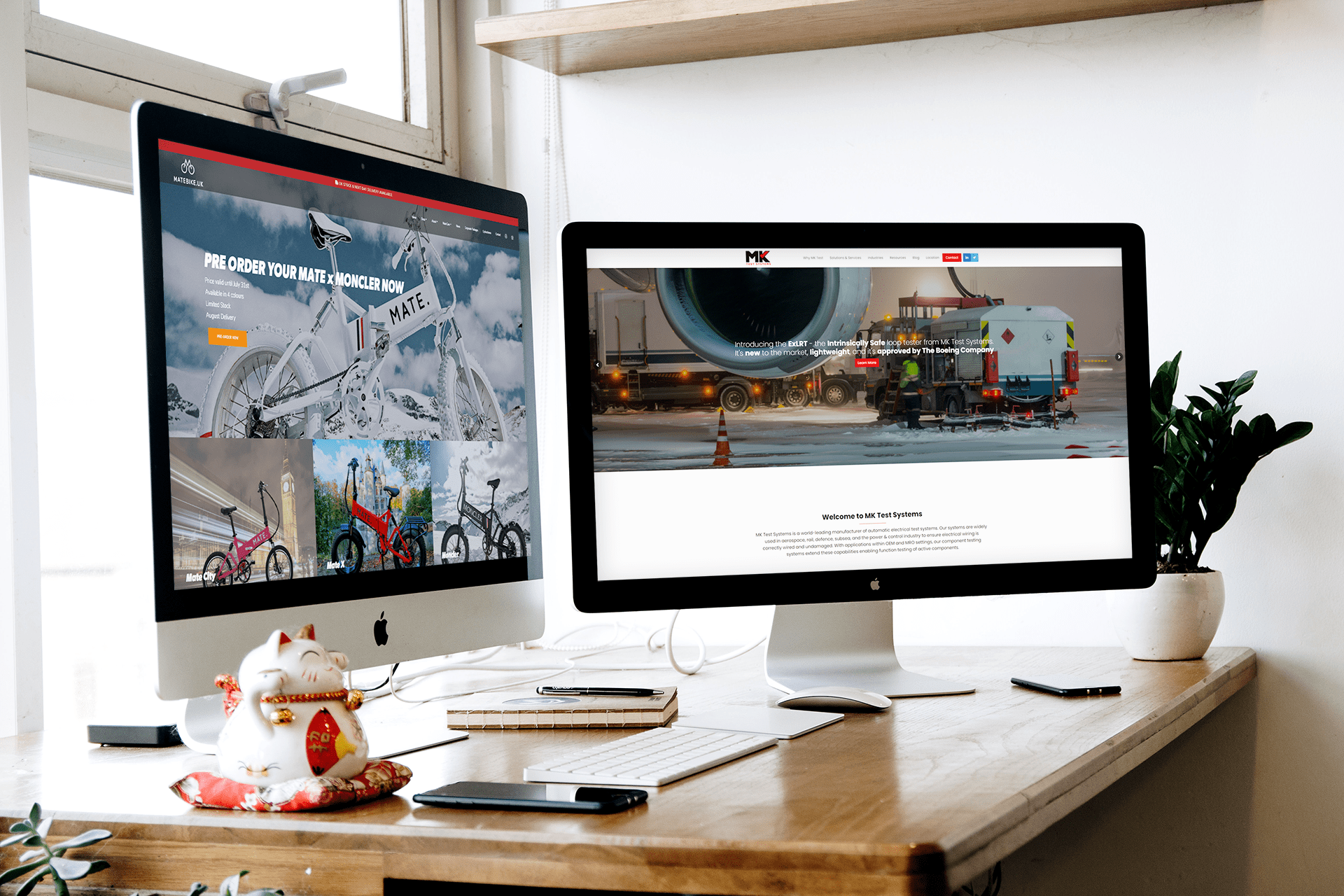 Web Design Wellington Somerset that Communicate..
Most website design agencies can design and develop your business a website but can they understand your needs and create ideas that will blow your competition out the water? Here at Webgel Digital Agency we are all about working together as a team delivering you the perfect website solution while keeping you up to date every step of the way.
Responsive Web design agency in Wellington Somerset

Webgel Digital Agency have helped digitally transform hundreds of Wellington companies with their local team of website design, digital marketing and website development experts.

We offer a full business consultation which involves us understanding your business, website goals and evaluating where you currently are in your market aginst where you need to be. For a free consultation please get in touch so we can pop out to meet you and your business.
Services.
ONLINE WEB DESIGN AGENCY & MARKETING SOLUTIONS.
Portfolio.
Let our work speak for us. Have a look at our responsive web design and e-commerce website design projects.
Some of Our Clients.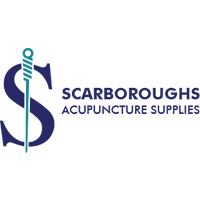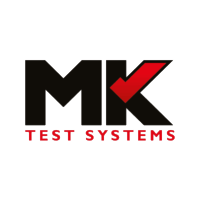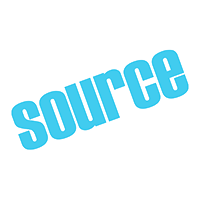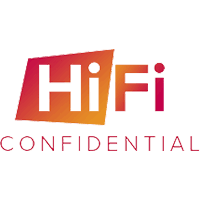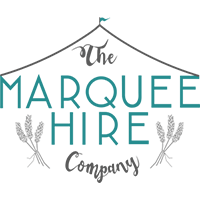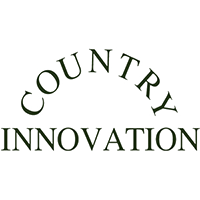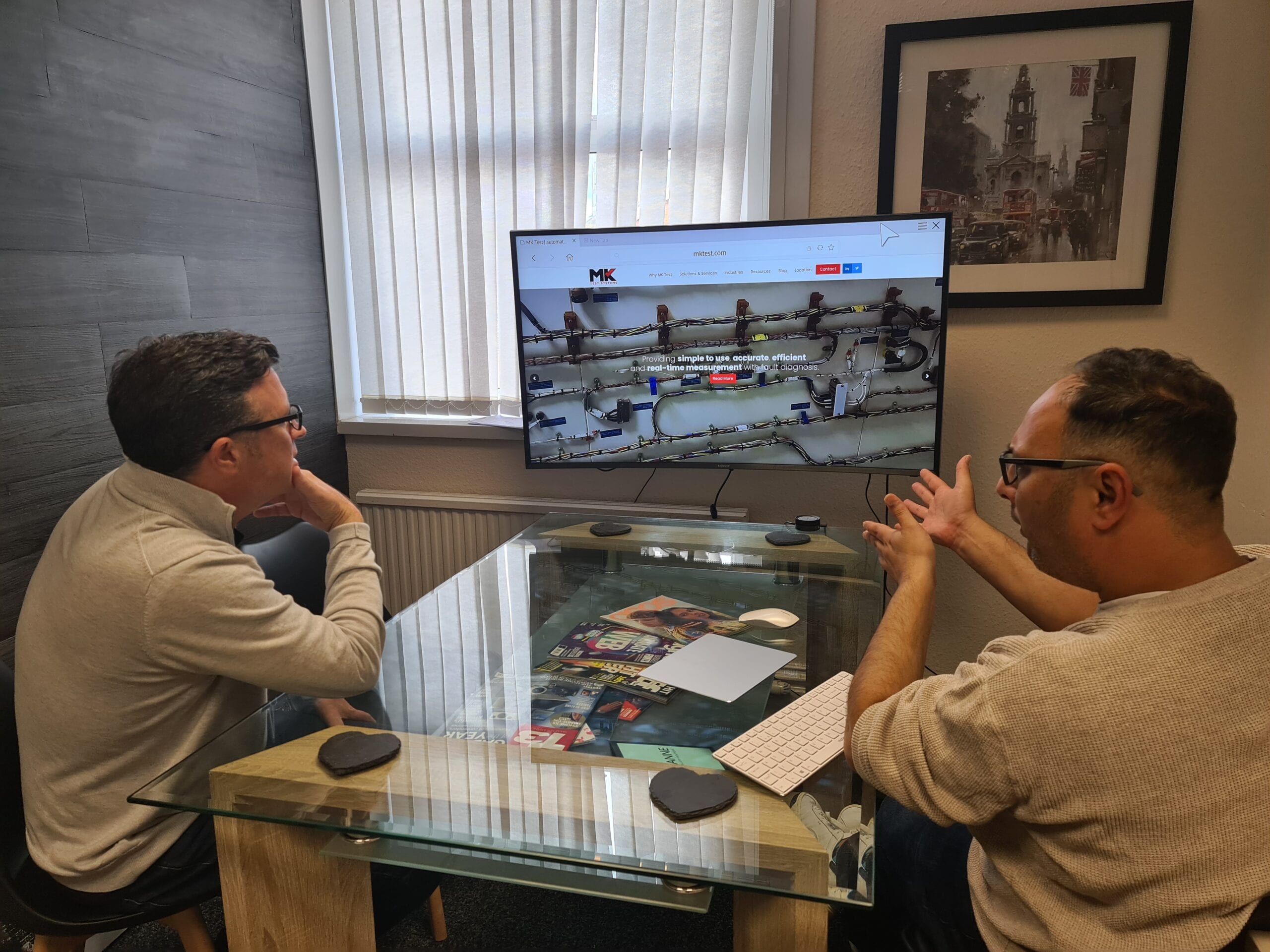 Wellington SEO Agency in Somerset gives your website wings.
This means that both SEO and digital marketing work hand in hand to improve your online presence and increase your return on investment from the start. It's not an easy process, but very rewarding. Here at Webgel, our team of SEO Wellington experts work day in and day out on clients to ensure that their web presence is always growing.
SEO & Digital marketing has come a long way over the past few years, with a large number of updates to the way search is displayed to users, the platforms on which users can search, the way search engines crawl your sites and even judge the content on your web pages. SEO in a nutshell, is working on your website to increase the amount of raw traffic you get; digital marketing looks to grab the horses by the reigns and pull them to the desired destination. SEO in a nutshell, is working on your website to increase the amount of raw organic traffic you get; digital marketing looks to grab the horses by the reigns and pull them to the desired destination.
Get in touch.
Any questions? Drop us a note!
Address
Second Floor, 42 High Street, Taunton, Near Wellington Somerset, TA1 3PN
Wellington Web Design FAQs
01.
Award winning website design in the heart of Somerset
Our team of award winning website designers have worked on 100's of different websites from construction cms based websites to fully integrated ecommerce websites with turnovers of over 20 Million of online sales. All our website designers and developers are based in our Taunton office in Somerset.
02.
A Somerset Company with national web design experience
We have office locations nationwide so unlike most Somerset web design companies it allows us to offer a fantastic coverage for any company looking for a solution to increase their online visibility giving your business growth throughout Somerset and nationwide.
03.
Mobile Responsive Web Design isn't a choice
We have redesigned many Somerset websites that didnt have a responsive or mobile web design into a fully responsive website. Our skilled team will design you layouts for all devices which will convert your mobile traffic into leads and sales. Worried about cost? Ask our team about our affordable responsive web design packages.
04.
Open source Ecommerce website design
Moving from a closed source ecommerce website platforms can be very complexed and challenging for both of us. Webgel has a wealth of experience in migrating your shopping cart onto our open soruce platform Opencart which will give your company full ownership of your ecommerce website.
05.
Ecommerce Ebay, Amazon and Sage integration
Webgel have help many Somerset retailers with ecommerce integrations to 3rd party brands including Ebay, Amazon, Sage, QuickBooks, and most epos systems.Reduce human error, staff time and more impotantly make more money.