SOMETHING
Google Page Speed Optimisation.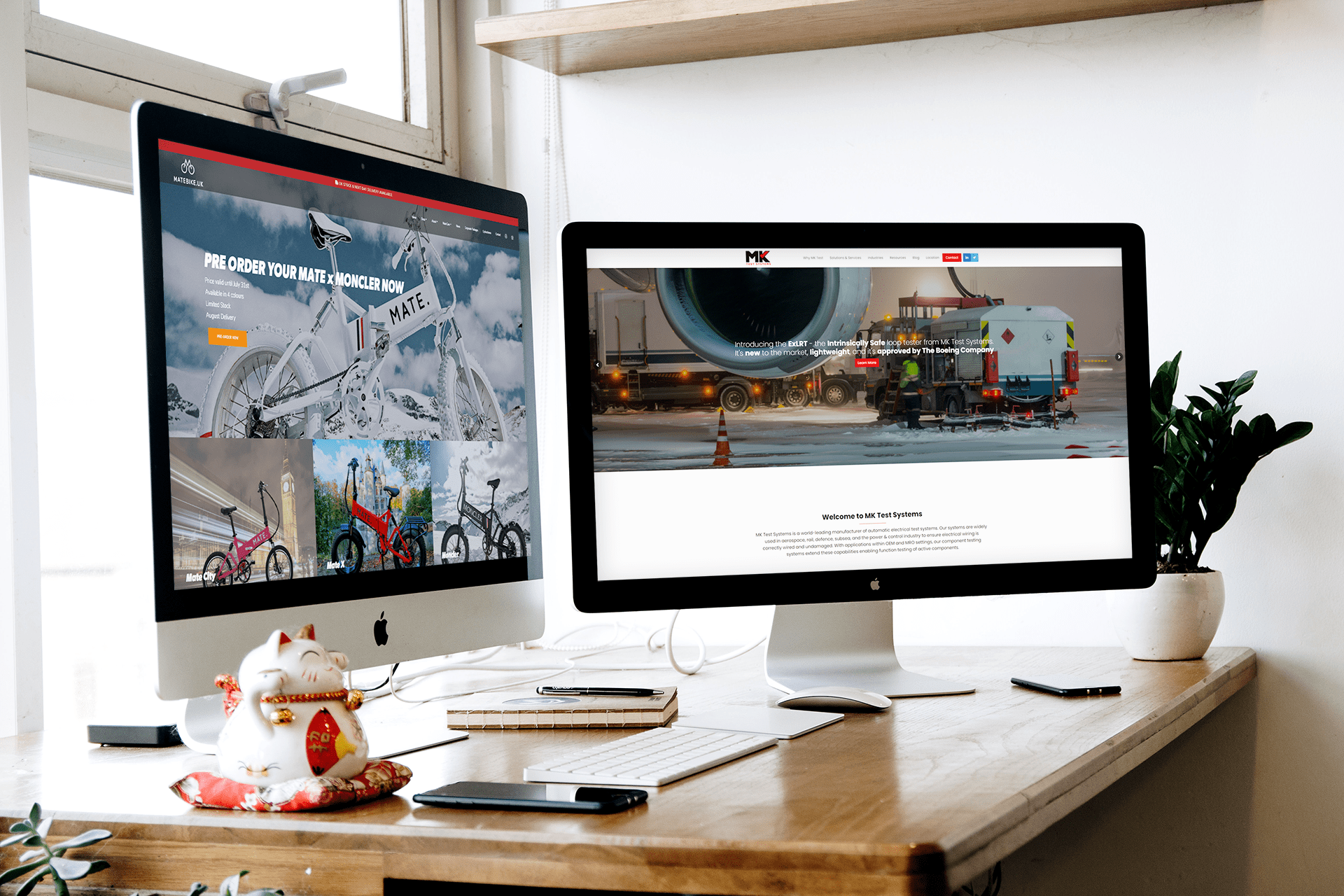 Speedy websites.
Nearly 50% of web searchers will leave after around only three seconds – One of the most overlooked SEO strategies is Page Speed Optimisation, which is crucial to creating a good environment for your visitors and keeping them on site.
Is your website loading as quickly as possible? Are you seeing an high bounce rate from users backing out of the site before its even loaded? Webgel can fix these issues and help optimise your site for high scores on popular speed testing sites: Google Page Speed Insights, Pingdom, GTMetrics and more.

Webgel offer page speed optimisations, allowing you to decrease the page loading time, allowing your site to load at the best speeds possible. This leads onto an increase in conversions over time and ultimately into additional revenue year on year.
Portfolio.
Let our work speak for us. Have a look at our responsive web design and e-commerce website design projects.
Some of Our Clients.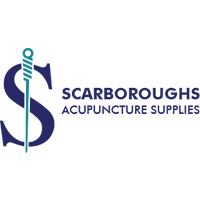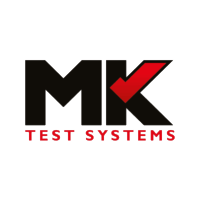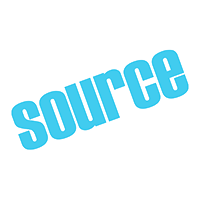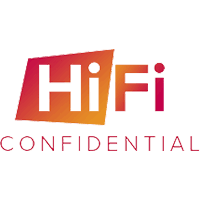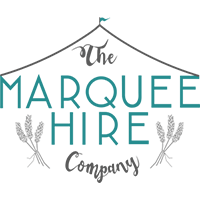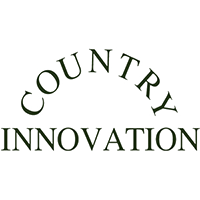 Website/CSS Optimisation


HTML minification, and removal or addition of inline styles as necessary, if required.
CDN Configuration


Deliver content to your visitors even faster with the implementation of a Content Delivery Network (CDN)
Minification


Remove white space from pages and resources to create a smaller payload to your users when loading your website.
HTTPS Setup


Ensure that you are using HTTPS properly – a clear ranking factor for SEO and security feature of any website.
Image Optimisation


Creation of next-gen formats, size & quality of all existing images on the website.
GZIP Compression


Ensure that your website is served with gzip compression, making files even smaller, creating a faster load time for your users.
Caching


Add or improving caching to a site can create static resources that typically load faster than dynamic assets.
Redirects


We will ensure that there are minimal redirects in place for your site, stopping redirect loops and chains allowing resources to load faster.
Hosting Transfers


We can assist in transfers to better server hardware, and dedicated hosting, or provide information for in house hosting of your website.