Responsive Web Design London
Empower your website now by making it responsive; Increase Online Growth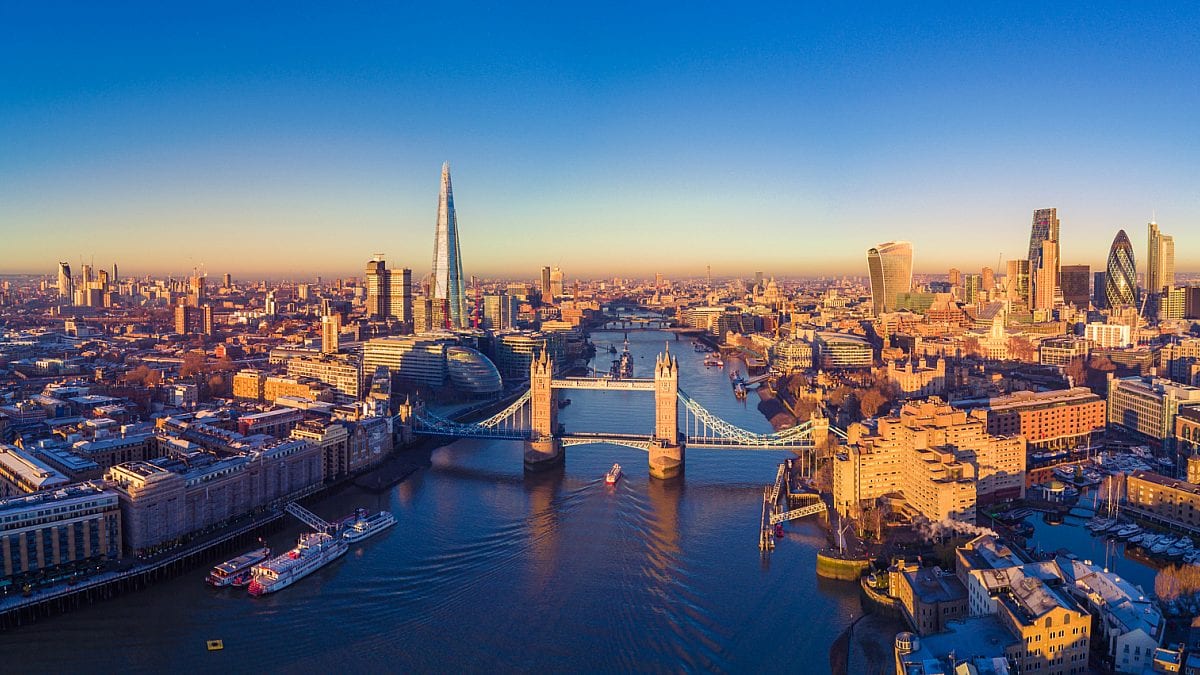 How is responsive web design different to mobile web design.
With so many people now using their smartphones and tablets to access the internet, having a site that's optimised for the best user experience possible is a must. With the size of phones and tablets changing all the time, this means your website should be "responsive" and adjust to the user's device as needed.
At Webgel, we specialise in creating responsive web designs that not only look great but function perfectly too. We've worked with clients in a wide range of industries to help them achieve their perfect website. If you're considering a responsive web design for your business, it's useful to be aware of the differences between a responsive design and mobile design as well as what the main benefits of having a responsive design are.

The two terms are often used as if they're one and the same but this isn't the case. A mobile website is one that's created after the main design to be used solely by mobile customers. Whilst mobile sites function moderately well, they're limited in that they cannot adjust based on the screen size of the user's device.

Responsive websites on the other hand, are designed to respond to the device being used to access them (hence the term 'responsive design'). This means the best user experience is guaranteed regardless of what device is being used.
Services.
ONLINE WEB DESIGN AGENCY & MARKETING SOLUTIONS.
Portfolio.
Let our work speak for us. Have a look at our responsive web design and e-commerce website design projects.
Some of Our Clients.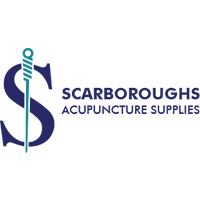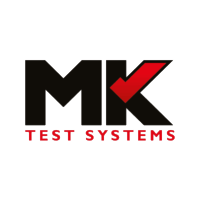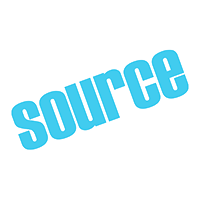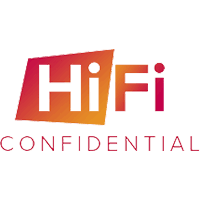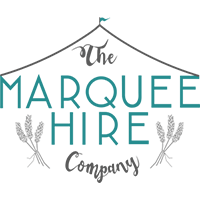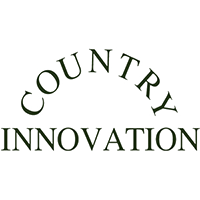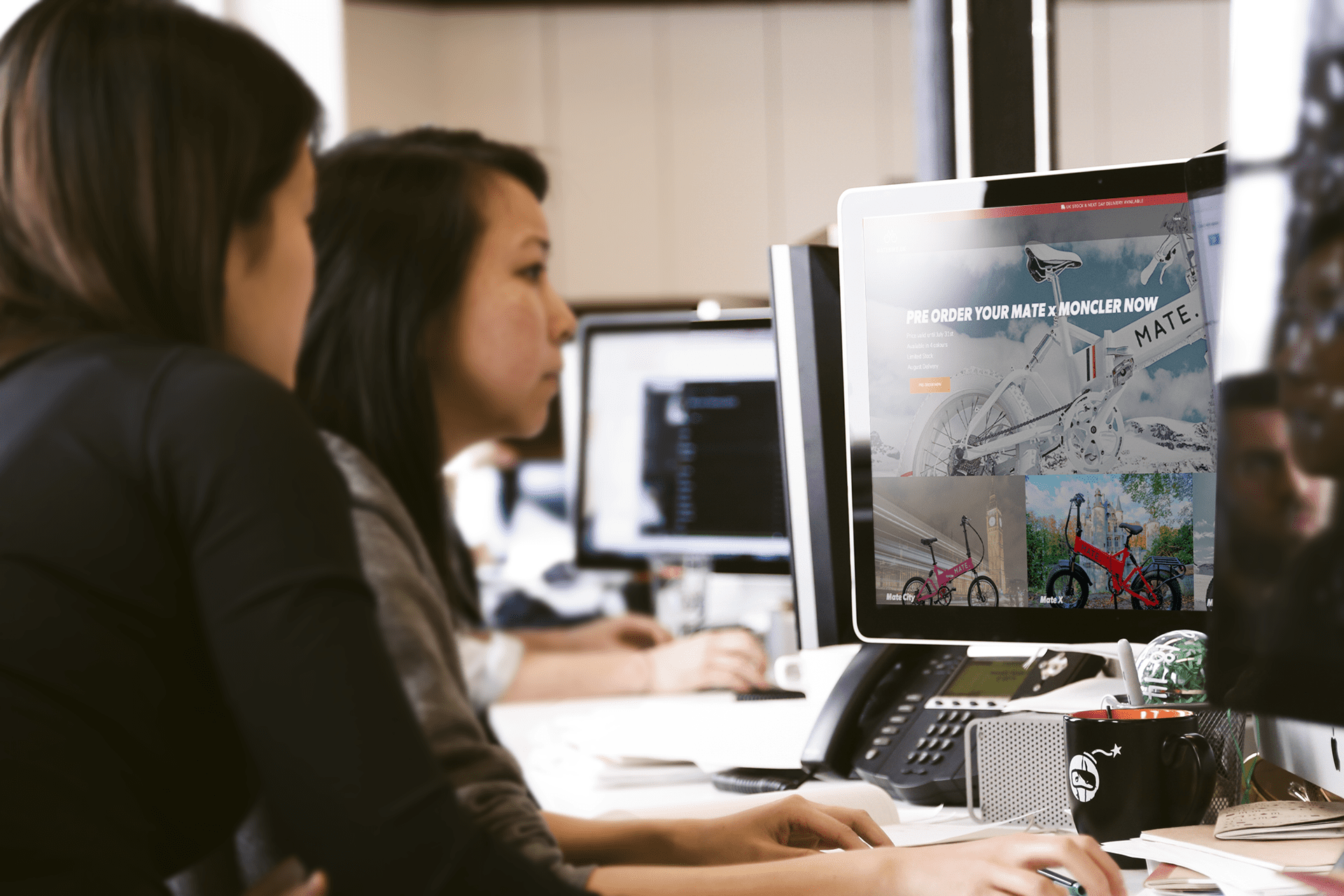 The benefits of responsive web design.
Mobile devices are changing all of the time, and so are the sizes. First mobile phones got smaller; now they getting bigger. Everyday new screen sizes are developed for mobile devices. The only way to keep your website ahead of the game and keep up with the compeition is to make your website responsive; this means that it will adapt itself to give perfect viewing no matter the size of screen. Viewers will be happy, user experience will be optimised and most of all, your conversion rates will continue to be on the up.
Perfect functionality across all devices – For a long time, the trend with mobile phones was to make them as small as possible. Now, in no small part due to the popularity of tablets, things are going the other way. The recently announced iPhone11 Plus for example, will have a 5.5 inch screen. Because of the increasing variety of screen sizes on mobile devices, it's incredibly beneficial to know that the user experience of your website will always be optimal.

Easy maintenance – Having multiple versions of your website is far from ideal as it results in more cost and maintenance. With a responsive website, you only have one site to manage, which means you have more time to focus on other aspects of your business. It's also much easier to update a responsive website.

Increased mobile sales – Because so many people use mobile devices to access the internet, it makes sense that a big part of online sales are now made from phones and tablets. By providing an optimised shopping experience for mobile users you can increase your mobile sales dramatically.

Improve SEO – Another key benefit of a responsive website is that because you only have one website to optimise, it makes SEO much easier. You don't have to worry about the content on multiple sites and therefore your SEO efforts can be much more focused.
Get in touch.
Any questions? Drop us a note!
Address
Aston Court, Kingsmead Business Park, High Wycombe, Buckinghamshire, HP11 1LA
01.
Improve mobile SEO/digital marketing
Once your responsive website is up and running, you only need to focus on one site, making your SEO much easier to handle. Forget about having multiple sites to suit different mobile devices; we make looking after your SEO and digital marketing so simple. Be ready for Google when they begin ranking responsive websites at the top of the pile.
02.
Easy website Maintenance
No-one wants to have to deal with multiple versions of the same website purely to offer different viewing options; your costs and maintenance will be much higher and your valuable time wasted. Once your responsive site is operational, there is just one site to manage. It's easy to update and you can get on with focusing on your business.
03.
Vastly increase your mobile sales
A large majority of people use mobile devices when accessing the internet so you need to be mobile savvy and mobile ready. With a fully optimised responsive website in place, viewers can use phones or tablets without a hitch. Your mobile sales will soon be on the up and your shoppers happy!