Web Design Epsom and SEO Epsom Agency.
Responsive web design, SEO services and digital marketing tailored to suit you.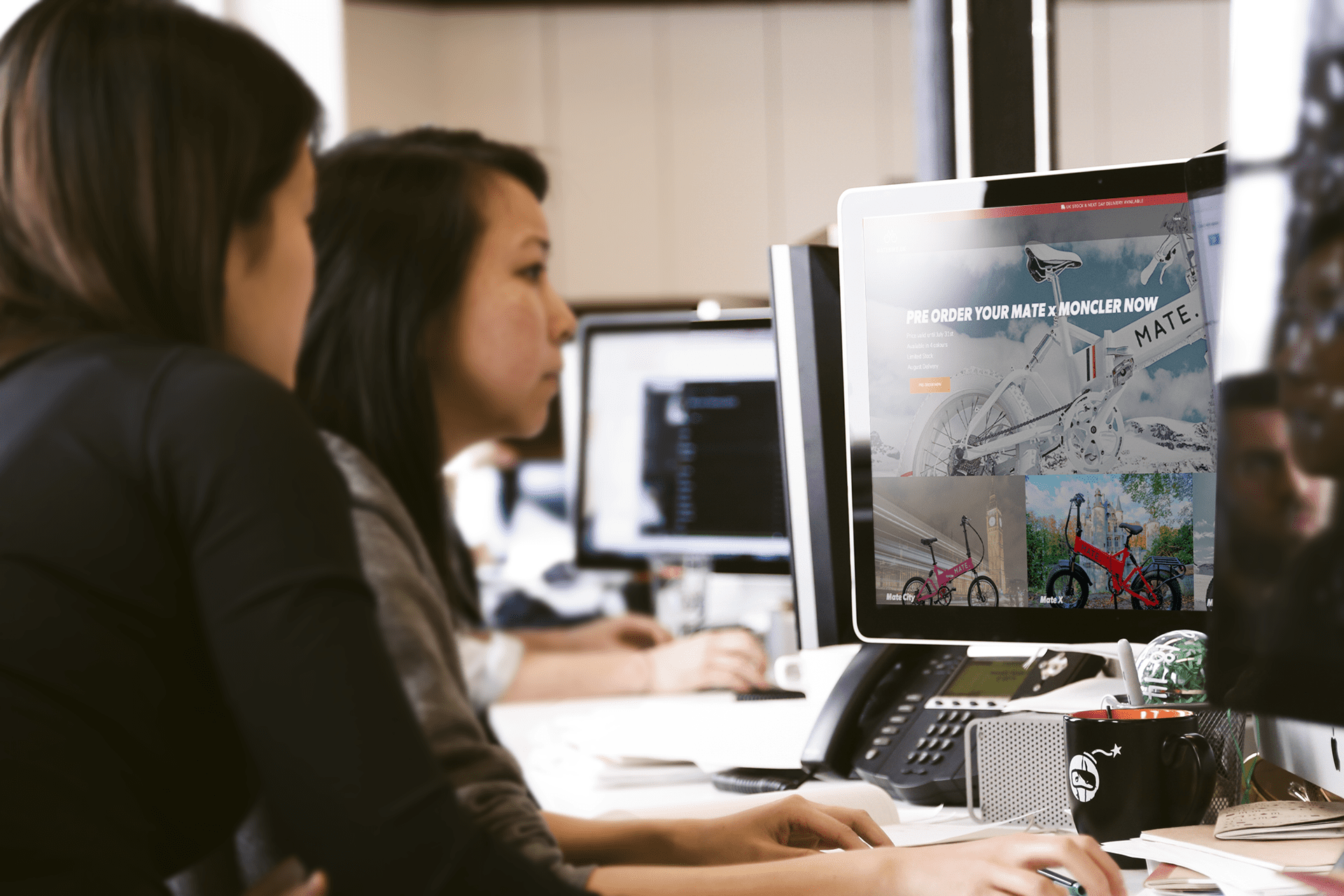 Not on the sidelines.
Break free from the barriers with Webgel! Well known for The Derby, Epsom prides itself on hosting one of the most prestigious British horse races. With such great history behind it, The Derby has amassed a large audience, with a name known to many. At Webgel, we will work with you to keep your business in the race; with a track record of success, and experts who'll work with you as a team.
At Webgel, we work as a team – and we want you as part of our team. With our web design and seo experts in Epsom, we'll work closely throughout to make sure you're on the same course as us every step of the way. We believe that with your knowledge of your business, and our knowledge of Ecommerce and Web Design, together we will take the reigns and run towards a functional, audience-grabbing website.
Services.
ONLINE WEB DESIGN AGENCY & MARKETING SOLUTIONS.
Portfolio.
Let our work speak for us. Have a look at our responsive web design and e-commerce website design projects.
Some of Our Clients.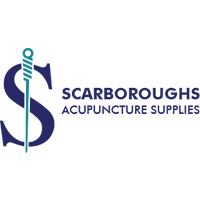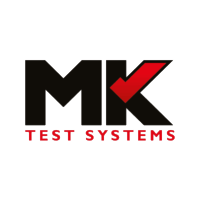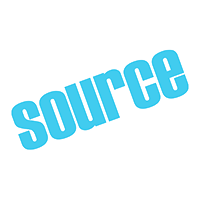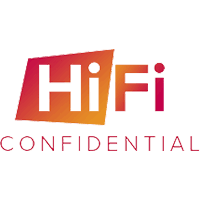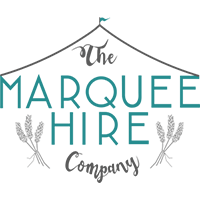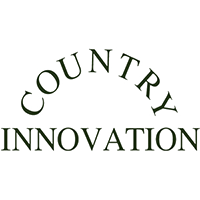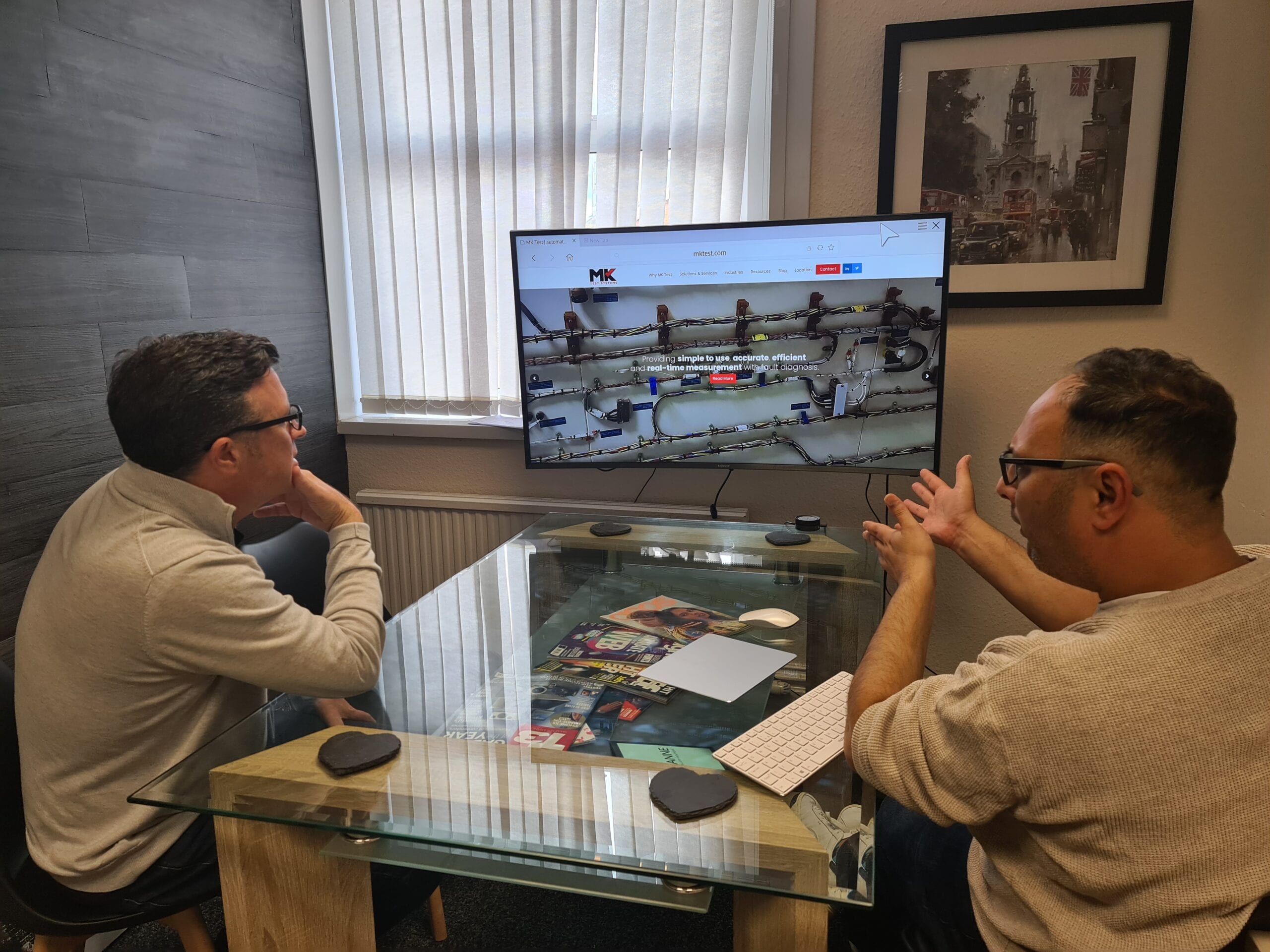 Stand out from the crowd with SEO Epsom.
With many new businesses springing up across the UK, it's easy to see how so many fail to reach their target audience. Our SEO specialists in Epsom will take pride in their knowledge of techniques which will change the game for your business – increasing website traffic and increasing your sales.
Be a stayer

The internet is constantly changing, and so are the viewing habits of its users. It's important to stay on top of the game, and update regularly to make sure you're using the best marketing techniques. Our Digital Marketing team in Epsom will be with you every step of the way, and hope to establish a long-term working relationship with your team.
Get in touch.
Any questions? Drop us a note!
Address
Dorset House, Regent Park, Kingston Road, Ashtead KT22 7PL
01.
Our skills with yours
Your input will always be valued by us, and we want to merge your knowledge with ours to make a finished website that best suits your business. Whether it's Ecommerce, Web Design or Digital Marketing, we'll work with you to make sure you get what you need.
02.
The latest and greatest
At Webgel we know how important it is to keep up to speed, so our Web Design experts in Epsom are always on the lookout for the latest trends and techniques. With years of experience already under our belts, we have a strong foundation on which to build successful websites – and as the internet grows, we aim to always grow alongside it.

The team are ready to work with you, so contact them to book a free consultation – in Epsom, local to you and the heart of your business.