ABOUT US
Teamwork Divides the Tasks & Multiplies the Success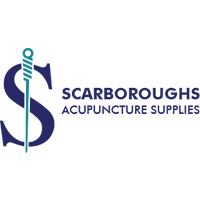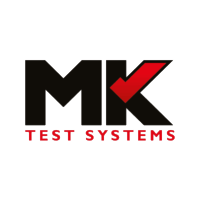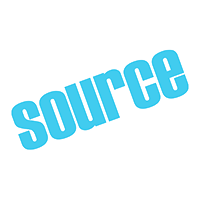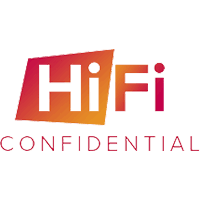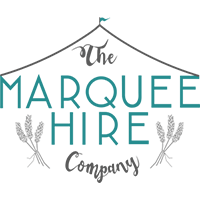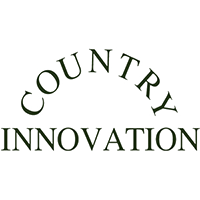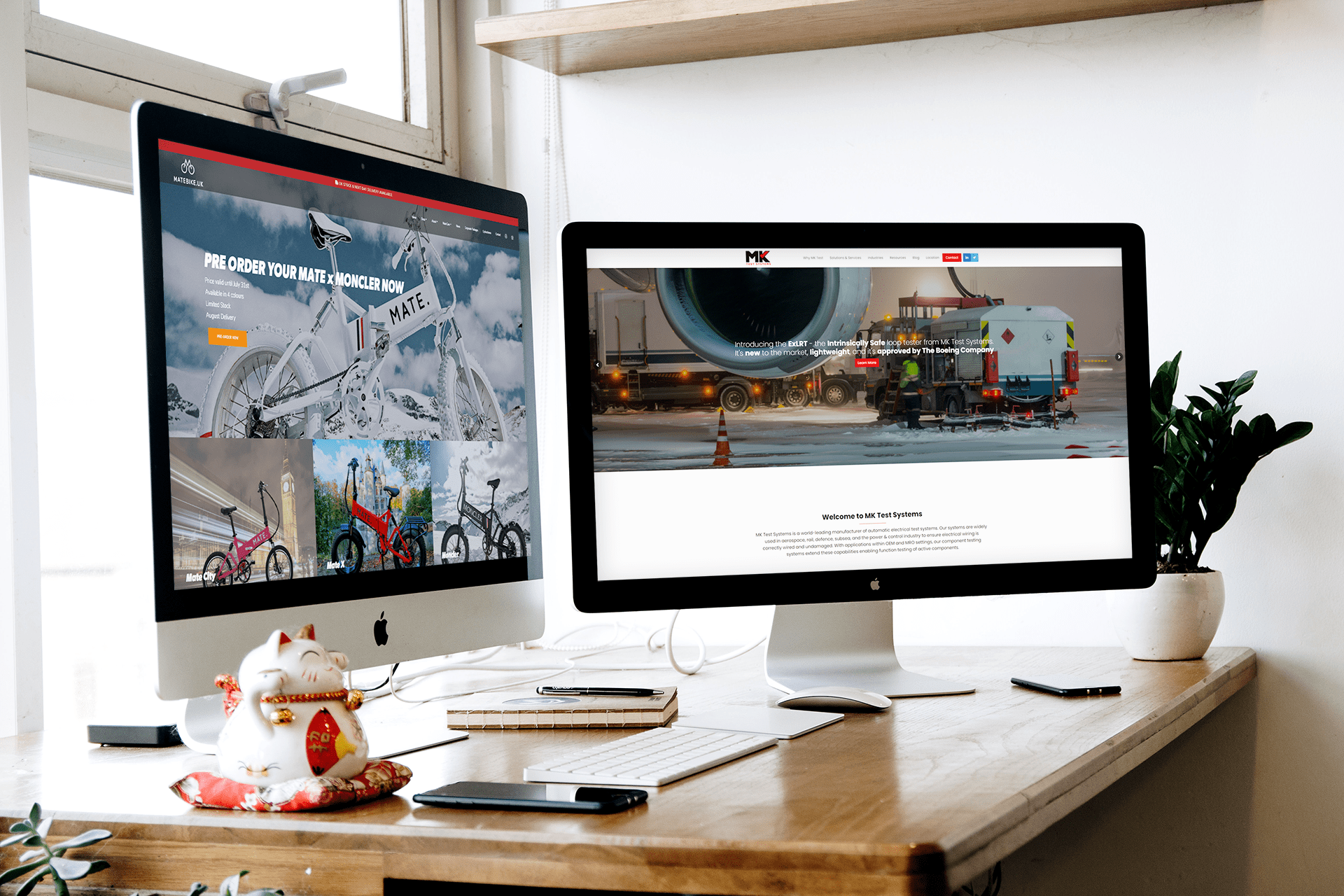 Our Expertise is Yours.
CREATIVE DESIGN AND DIGITAL MARKETING AGENCY
Webgel is made of an experienced team of web designers, developers and marketers who combine cutting-edge technology with creative design.

With a team of nearly 20 across the country which keeps our costs low and ensures projects are delivered on time, on budget, and meet your organisational objectives. Our reputation for technical excellence has been the driving force behind our growth. We have delivered hundreds of sites for SMEs as well as established household brands .We bring a level of technical excellence and creative design flare rarely found in the web design industry.
Simon Chilcott, Founder.
What We Do
It's been a busy year. Here's what's happend.

More about Webgel.
Webgel was founded back in 2010 as we noticed a trend in businesses wanting to have full control of their digital online presence. Many web design agencies developed in housecontent management systems which allowed them to hold the key if the business wanted to leave. The main reasonsbehind clients leaving were they've had a bad experience or have out grown the need of a web design agency and wanted to take a web team in house.

Whatever the reason for this impression at Webgel our design process has been fine-tuned over years to minimise project risk, whilst enabling our clients and their project leader to get their teams focused on the goals of the project.This result in the smooth delivery of a beautiful website that captivates and engages your target audience, streamline the user journey and remain true to your brand direction.
Account Management.
Most web design agencies can deliver you a website but very few can offer amazing account management throughout your web design or digital marketing project. This is crucial in building a long fruitful relationship that will allow growth to your online business because when the online industry changes you need to be the first to know and action these changes. Your account manager will always be in touch keeping you updated with web trends and being proactive giving you the advantage you need to beat the competition.
Recruitment.
Webgel are always on the lookout for new exciting talent and work closely with a number of colleges and universities. If you are looking for work experience, apprenticeships or full time work then we want to hear from you. We do not work with recruitment agencies as we have a preferred supplier list that we only use so please do not waste your or our time.