Web Designers in Eastbourne
Contact us for a business consultation on how to bring your website design to a mobile responsive website.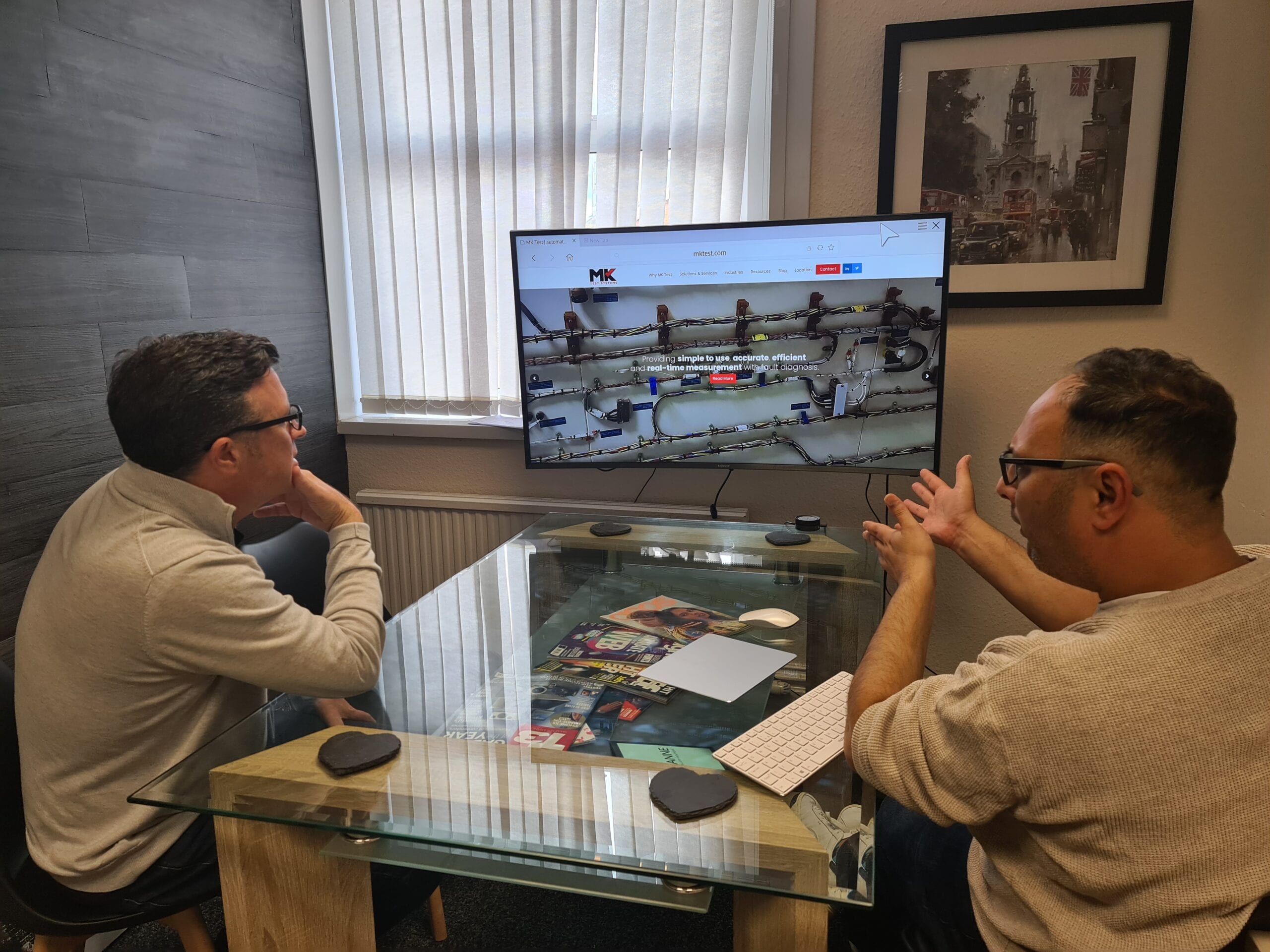 Web design from the very start.
Finding the right experts to help you with SEO and web design should be simple. Webgel are here to offer you an easy, manageable digital marketing service which aims to increase traffic to your website and convert them into online sales. So if you are looking for SEO and web designers in Eastbourne or the surrounding area, speak to us today!
Creating a website for the purpose of your business can be a daunting task. What pages should I include? What products do I list? How do I get seen by my potential customers on the internet?

Webgel are here to answer those questions and help you along the way. We have a wealth of experience to draw from and with years of experience in the web design industry, we are the perfect partner for your online venture.
Services.
ONLINE WEB DESIGN AGENCY & MARKETING SOLUTIONS.
Portfolio.
Let our work speak for us. Have a look at our responsive web design and e-commerce website design projects.
Some of Our Clients.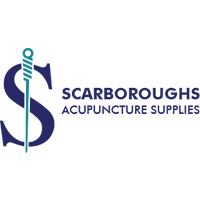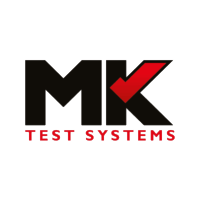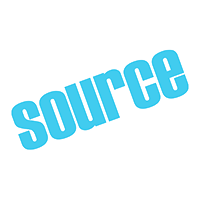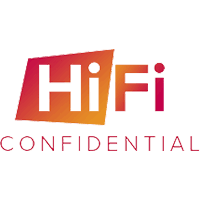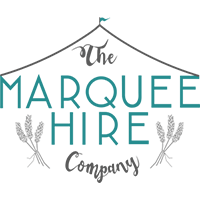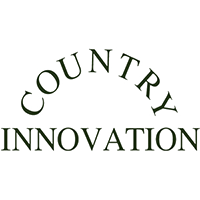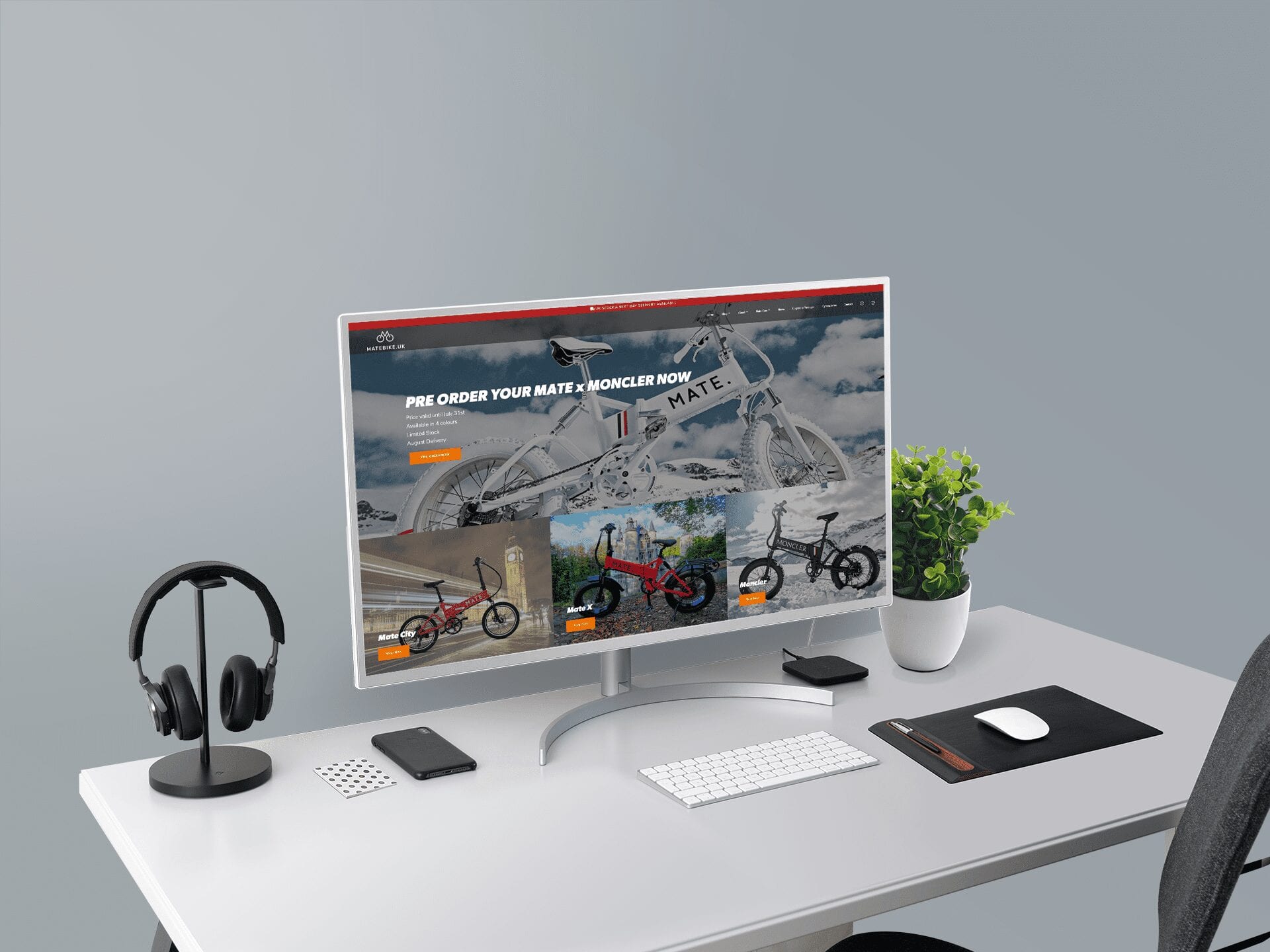 The seaside town of Eastbourne.
Close to Brighton and found in the county of Sussex, Web design Eastbourne is a key area for local businesses. The opportunity for development and growth online can help the area continue to grow. With the right online marketing and web design Eastbourne team, the seaside town of Eastbourne could become one of the cultural trading hubs of the UK's online industry.
No matter the size of the business…

…Webgel can do something for you. Online presence is something we do well and using our experience, you are able create an online presence that is second to none by using our simple formula called teamwork. We will build a great working relationship so both parties understand exactly is what is needed to succeed online.

Through our SEO techniques and specialist web designers in Eastbourne, your business can benefit from our online set up and reputation management.
Get in touch.
Any questions? Drop us a note!
Address
Clapham House 48 Seaside Eastbourne East Sussex BN22 7QL
Eastbourne Web Design FAQs
01.
Mobile SEO
We understand that it is important to reach customers on all devices and platforms as this only increases your reach to potential leads and sales. With our team of website developers and designers keen to employ the latest techniques in the web industry, we can create a fully mobile optimised site using the latest in Google fronted technologies such as AMP markup.
02.
Getting your eCommerce web design business online
Working closely with you ensures that our web experts get it right from the start. Opening your business to a new sales platform can be a daunting task, but with our expertise in e-commerce web design, you are in the best hands possible. Working closely with our digital marketing team, you'll be set up for a great day one success.
03.
Responsive Web Design Eastbourne Agency
While we are relatively new to the area, we have worked with clients across the country in order to develop their online presence with new website designs and online marketing and we can do the same for you.

Book your free consultation today.