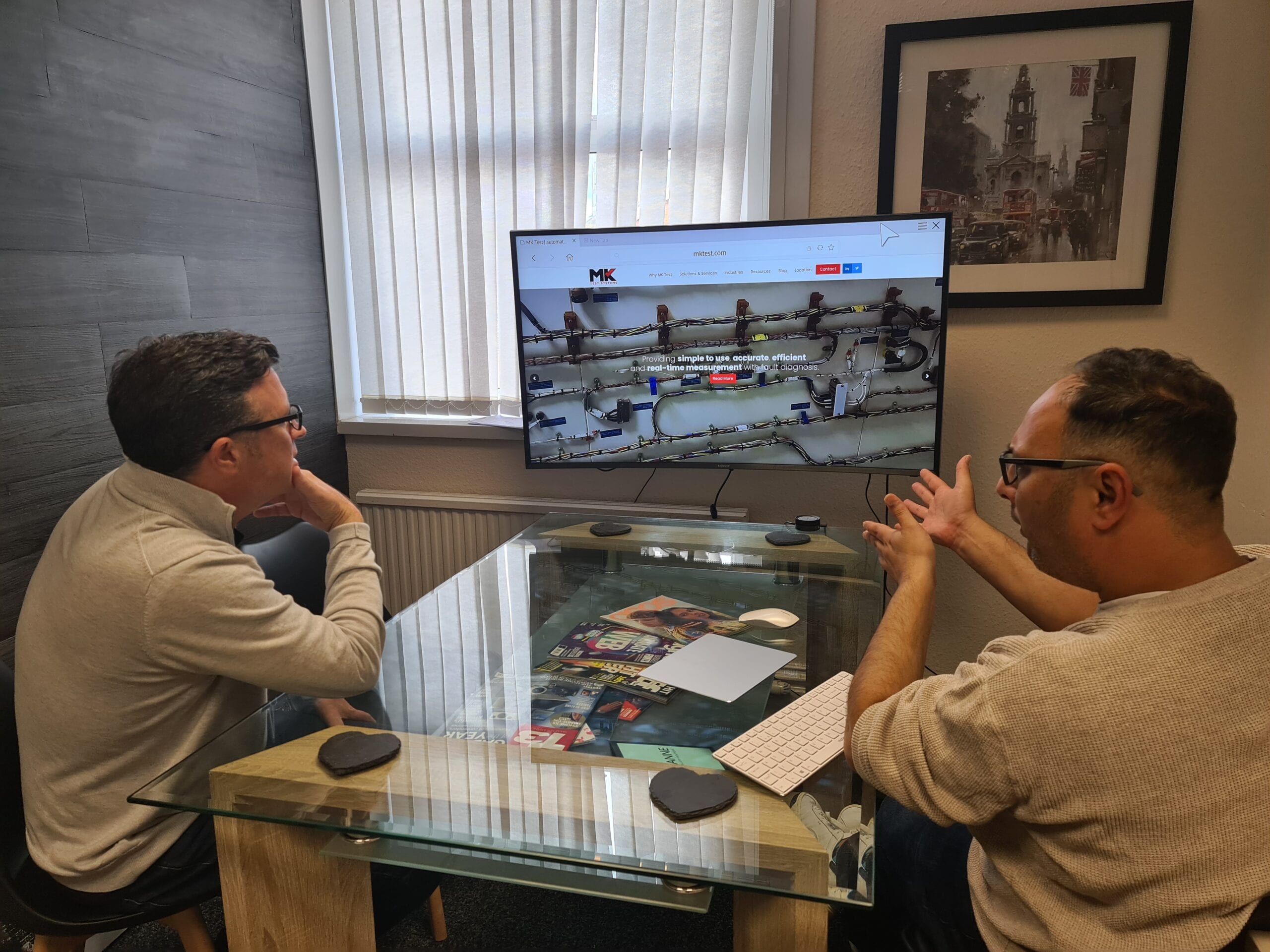 Will you benefit from Bristol SEO services?.
SEO is a subject that can be quite confusing if you're not familiar with it. A lot of business owners in Bristol have heard of SEO and know that it can benefit them but haven't yet invested in it.
When clients approach us, the first thing we do is find out about their business and the industry they operate in. This means we can take the best approach possible and attract visitors who are looking to buy.

Our Bristol SEO services specialise in devising digital marketing strategies for both local and national businesses. We use a range of SEO techniques including link building, PPC and social media to help bring in the right type of traffic for your business.

Our team of talented SEO consultants and web designers can tackle projects of all sizes and we ensure that we work closely with our clients throughout.
Services.
ONLINE WEB DESIGN AGENCY & MARKETING SOLUTIONS.
Portfolio.
Let our work speak for us. Have a look at our responsive web design and e-commerce website design projects.
Some of Our Clients.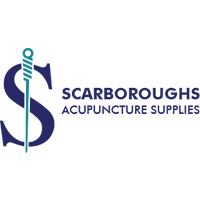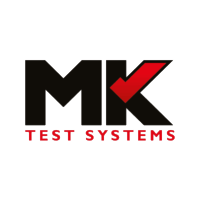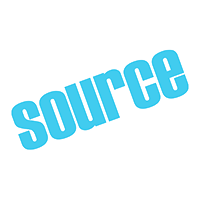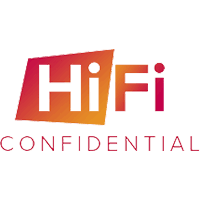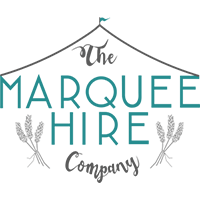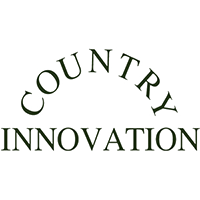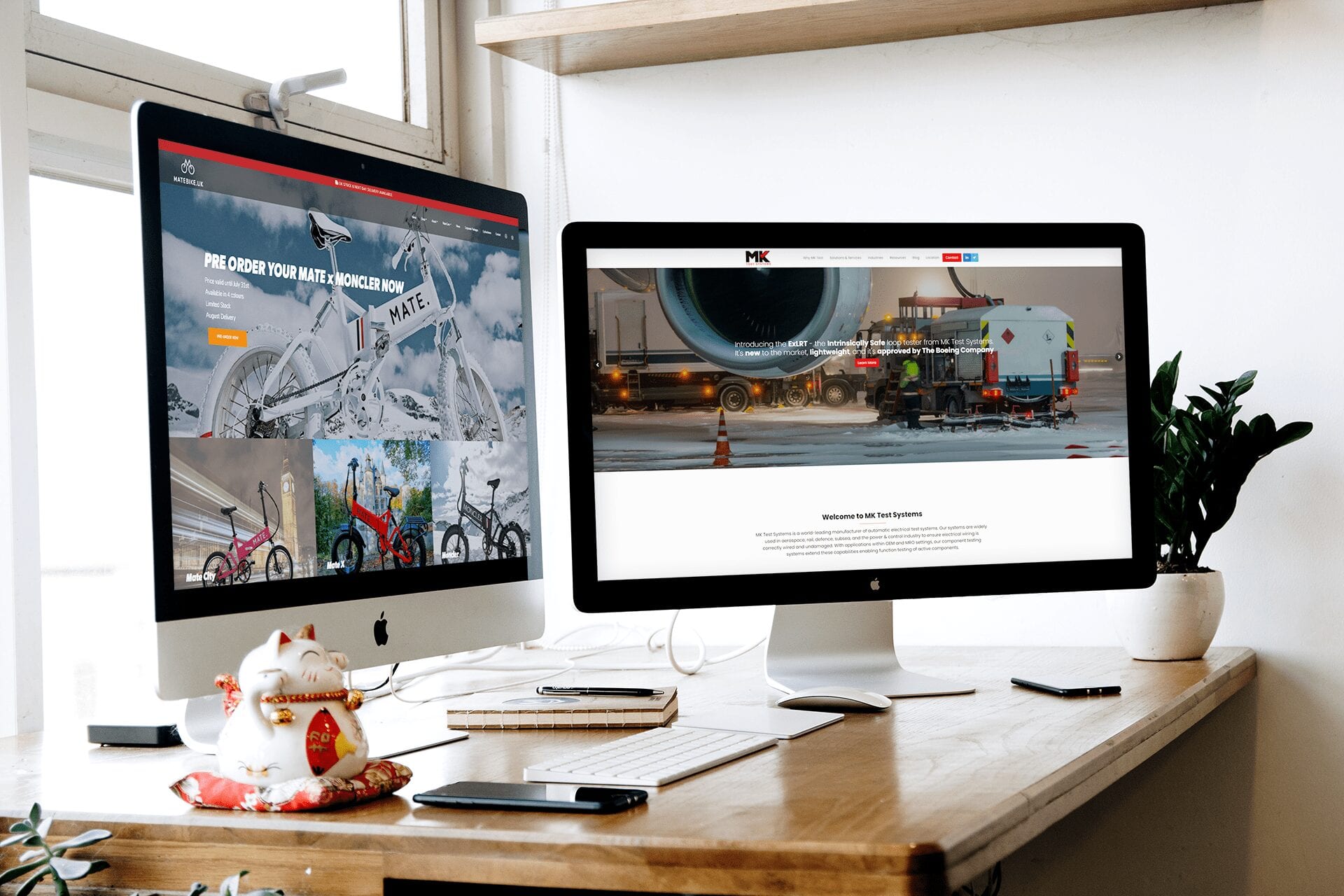 The importance of local Bristol SEO.
If you own a premises that you sell goods or services from then local Bristol SEO is extremely beneficial.
The vast majority of people now use Google to find local services, making publications such as the Yellow Pages obsolete. For this reason, it's vital that your business is one of those that shows up in the search results for related queries.

Our Bristol SEO services provides marketing and web design services to customers through Bristol and the rest of Somerset. Businesses can benefit from our Bristol SEO services, especially those looking to increase their local business.
Get in touch.
Any questions? Drop us a note!
01.
Increase Web Design Conversions
Redesigning your website enables you to structure the content in a way that leads to maximum conversions. We have expert content developers who know how to write actionable content that will increase sales.
02.
Improve content for SEO
Redesigning your website is a perfect time to improve the content on it. Content is extremely important since it will affect how you're site is ranked in the major search engines and be the difference between a customer making a purchase or going elsewhere.
03.
Responsive Web Design Bristol
Another great advantage of having your website redesigned is that it can be built to responsive so it's optimised for all devices and screen sizes. When it comes to SEO, it's always important to lay a good foundation by ensuring your website is completely optimised. The way to achieve this is by ensuring it loads quickly, is easy to navigate and contains great content. Our websites tick all these boxes.