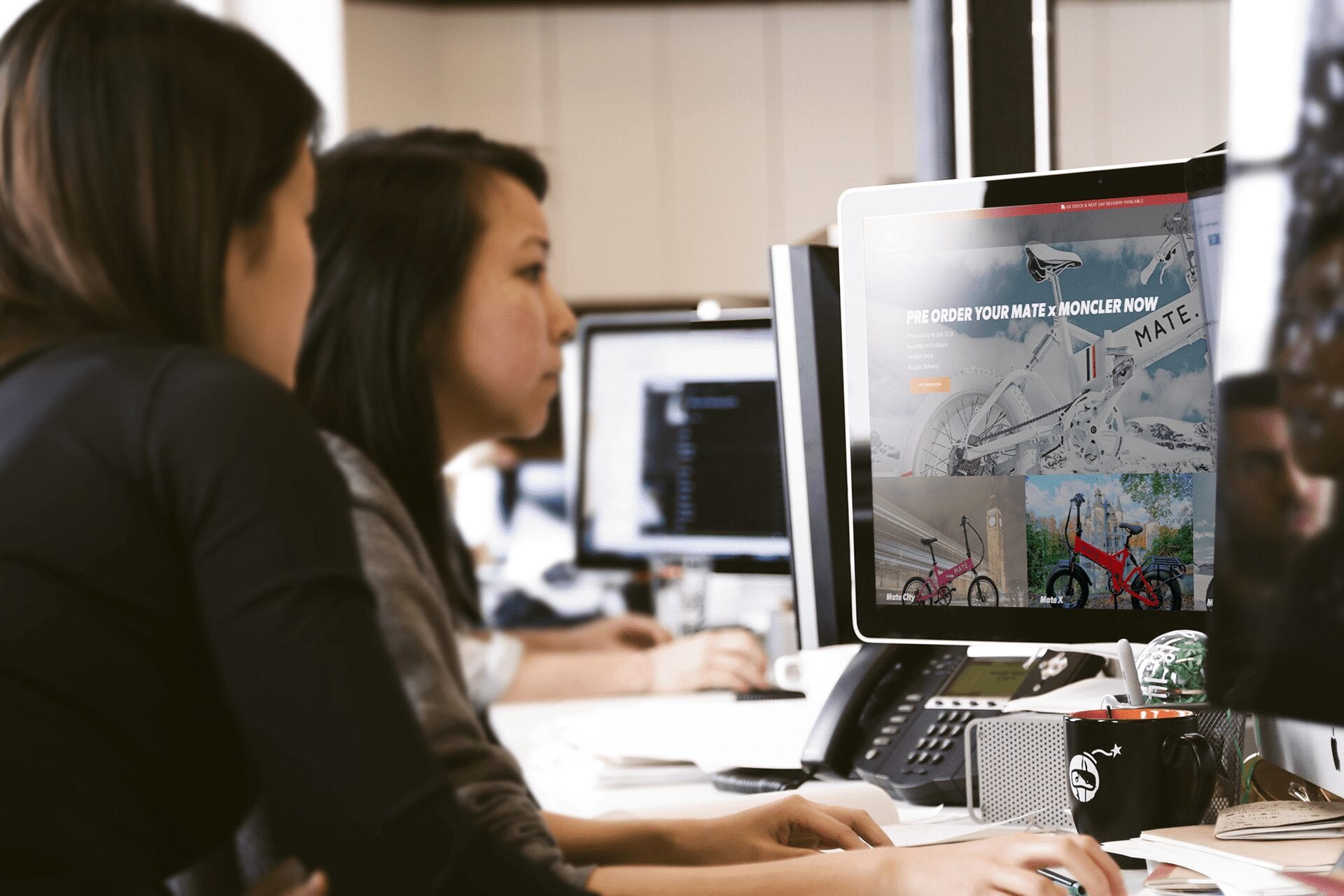 Responsive Website Design Newquay Agecny That Get Results.
Webgel Digital Agency is a team of dedicated SEO and responsive web design experts based in Newquay in the UK. We pride ourselves on providing the best results for our clients and taking a highly tailored approach to every project.
Our range of SEO, social media and web design services mean that we're able to help all types of businesses get online and establish themselves as a true authority in their industry.

When you hire us to work on a web design project for you, you can be assured that not only will we get the best results for your business but you'll also be kept up to date at every stage of the web design project. We also offer free phone support as well as ticket-based support to all our clients.
Services.
ONLINE WEB DESIGN AGENCY & MARKETING SOLUTIONS.
Portfolio.
Let our work speak for us. Have a look at our responsive web design and e-commerce website design projects.
Some of Our Clients.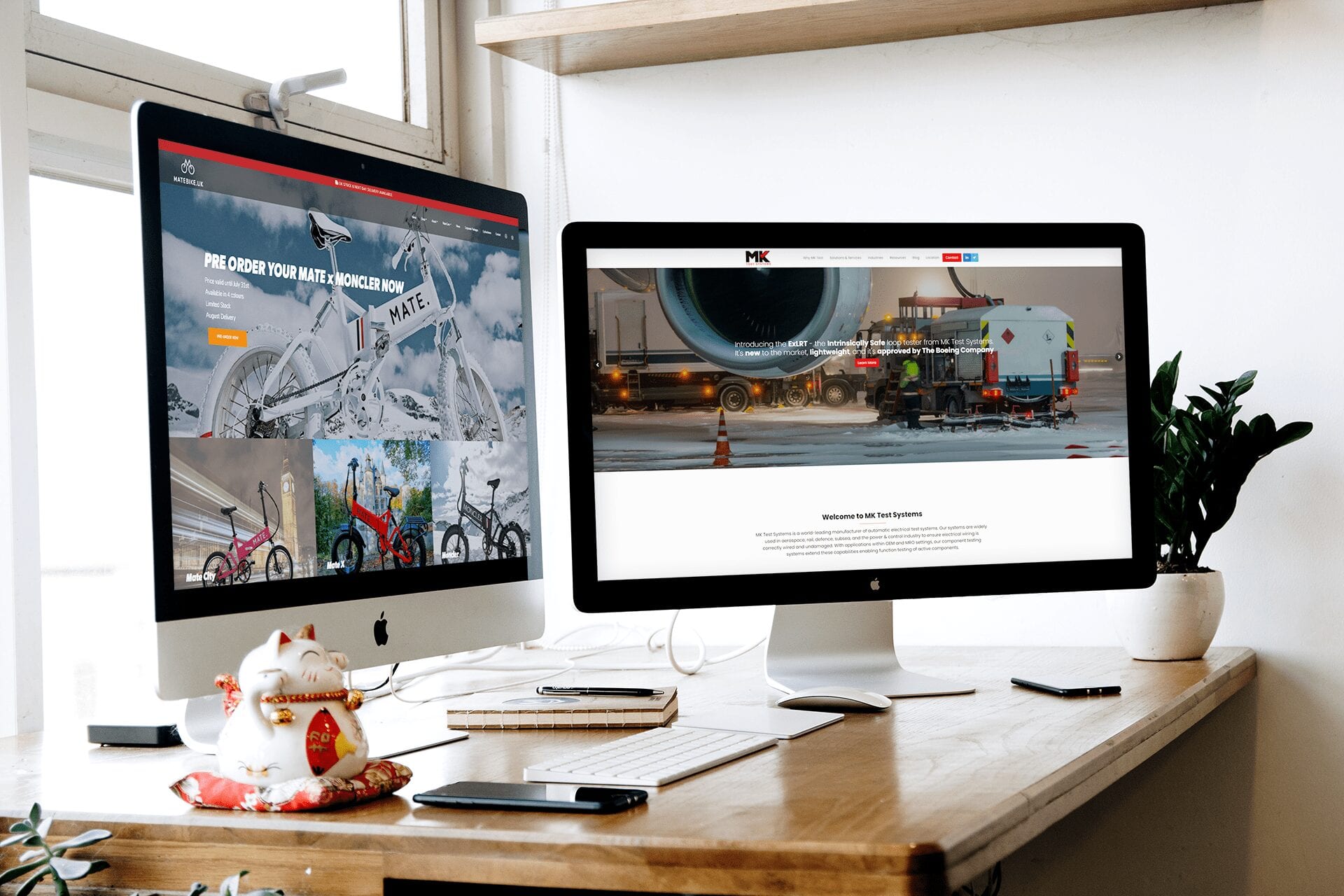 Catch the eye of the surfers surfing the web in Newquay and the UK.
Webgel specialise in devising digital marketing strategies for both local and national businesses. We use a range of SEO techniques including link building, PPC and social media to help bring in the right type of traffic for your business. Our team of talented SEO experts and web designers can tackle projects of all sizes and we ensure that we work closely with our clients throughout.
SEO is a subject that can be quite confusing if you're not familiar with it. A lot of businesses owners have heard of SEO and know that it can benefit them but haven't yet invested in it. When clients approach us, the first thing we do is find out about their business and the industry they operate in. This means we can take the best approach possible and attract visitors who are looking to buy.

The importance of local SEO

If you own a premises that you sell goods or services from then local SEO is extremely beneficial. The vast majority of people now use Google to find local services, making publications such as the Yellow Pages obsolete. For this reason, it's vital that your business is one of those that shows up in the search results for related queries.

Webgel SEO provides marketing and design services to customers through Newquay and the rest of Conrwall. Newquay business can benefit from our SEO services, especially those looking to increase their local business.
Get in touch.
Any questions? Drop us a note!