Web Design Newbury agency fueled by our SEO comapny Experts.
Award Winning Newbury Web Design and SEO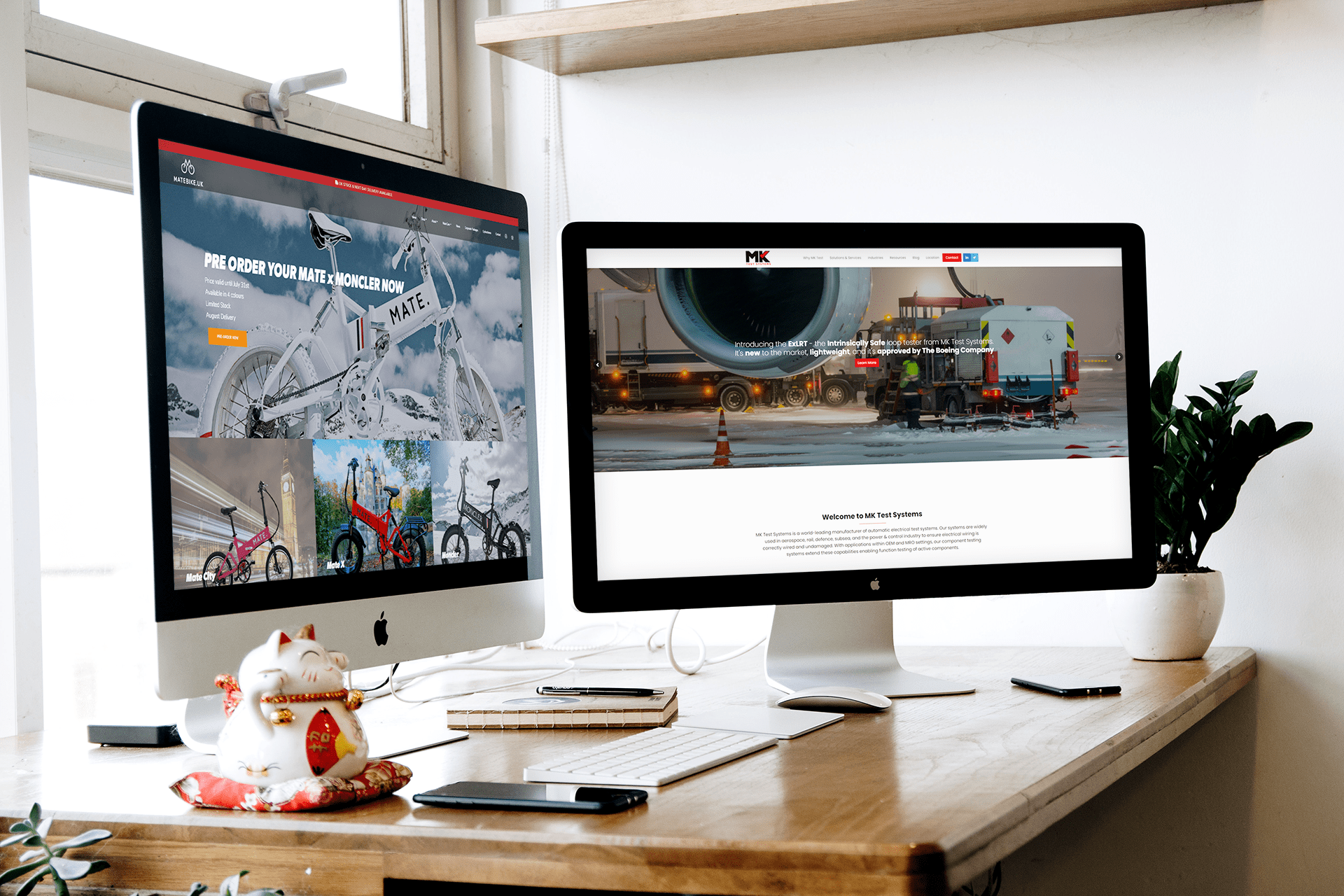 A Newbury SEO Company in the centre of the county.
Newbury, a beautiful Berkshire town astride the River Kennet and the administrative hub for the whole of West Berkshire , is renowned for its racecourse and big business focus. Webgel offer bespoke web design and development services in and around Newbury, with an agency service that cover not only development and design, but also SEO and digital marketing for local Newbury businesses.
Newbury not only sits astride the Kennet and Avon Canal, the River Kennet and the M4, but also nestles within a host of typical rural Berkshire villages such as Thatcham, Lambourn and Donnington.

Spanning both sides of the Kennet and Avon Canal, it is a centre point for trade, commerce and business, with the rolling Berkshire Downs (part of the North Wessex Downs Area of Outstanding Natural Beauty) serving as a picturesque backdrop.

The M4 corridor provides links to Newbury, Reading, Bracknell, Maidenhead and Slough and all the industrial and logistical associations this encompasses.

From its' position in the centre of West Berkshire, it is not only close to Hampshire, but is also packed with amazing sites such as Highclere and Donnington Castles and historic sites such as Walbury Hill. It's rich history includes its time as home to the US Air Force as a base for bombers and tankers ion both WWII and the Cold War, and its' more controversial use for their nuclear arsenal at Greenham Common.

Just as Newbury's successes have placed it at the centre of the historic county of Berkshire , so Webgel can help place your business at the centre of local and regional product and service providers, creating a bespoke and finely tuned web design for you that reflects all of Newbury's historic links with great connections and trade.
Services.
ONLINE WEB DESIGN AGENCY & MARKETING SOLUTIONS.
Portfolio.
Let our work speak for us. Have a look at our responsive web design and e-commerce website design projects.
Some of Our Clients.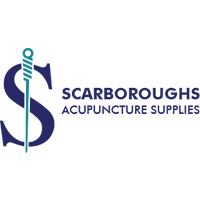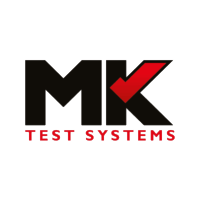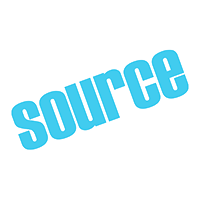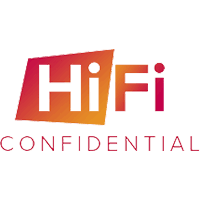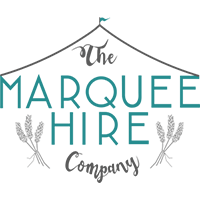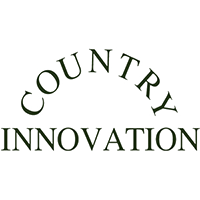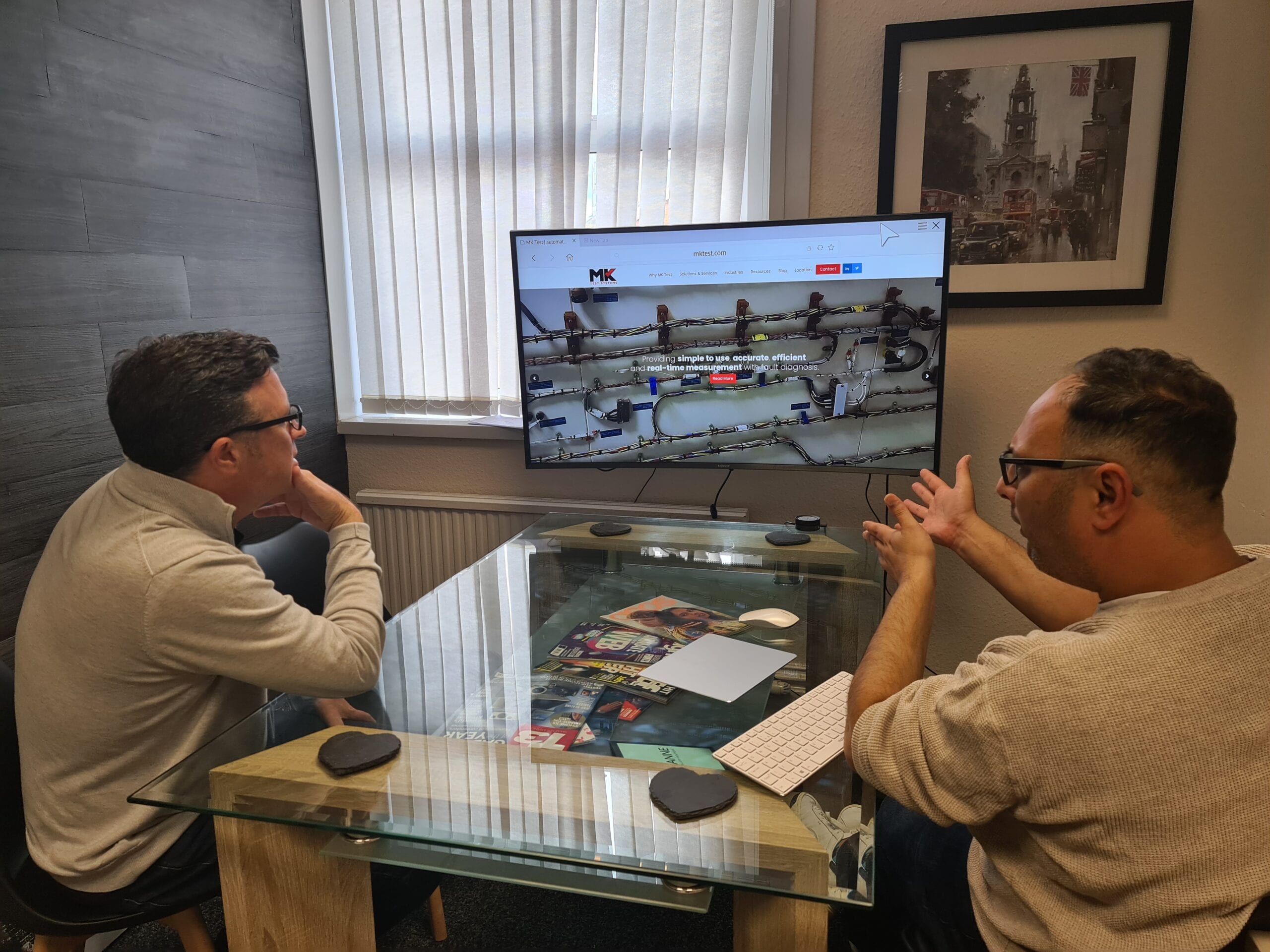 Newbury: Historic trade, digita SEO growth and today's online eCommerce success.
From Mesolithic times, Newbury has been the place to be for trade, and this tend carried on throughout the medieval period and well into the sixteenth century when it was a hub for the cloth trade.
In more recent times, Newbury has become famed for it's development into somewhat of a technical and digital hub, with the establishment of Vodafone UK and Micro Focus International amongst many others in the area.

Webgel are perfectly positioned within Newbury to help create you a website that puts you front and centre of this amazing culture of digital image and communication. You'll stand out above the competition with bespoke and beautiful layout and functionality.
Get in touch.
Any questions? Drop us a note!
Address
12 - 20 Oxford Street, Newbury RG14 1JB
01.
SEO Agency in Newbury, West Berkshire
As a Newbury based specialist Web Development and Design agency, Webgel understand that getting it right for your business sometimes can be quite hard. With constant updates from your major competitors, the targets and areas of focus can change. Webgel can create a website that not only stands out in terms of look and feel, but which you can also update (with our help if required or desired) to enable you to help keep up with developments within the field or with competitors. Webgel can provide complete CMS and update training as part of your web development package. This is where Webgel shine – offering the service that you need that businesses like yours both in Newbury and the surrounding areas are looking for.
02.
Affordable SEO
We can work with any budget – small or large. Over the years we have managed client budgets from £100 per month up to some very pretty 5 figure sums. It all depends on what you need and the resources you have.
03.
Local Newbury SEO
Webgel Newbury are a strong team of individuals that offer a full digital service so you know from a business sense that we can offer everything to succeed online.

Not only do we do digital marketing & SEO, we also have teams dedicated to website design, development and support. Take a look at our website for some examples of how we have bought experienced development and insightful content to some of our clients, and let us help make you the next stand out business in Newbury.