JOURNAL
RESPONSIVE WEB DESIGN IS NOT AN OPTION, IT'S A NECESSITY!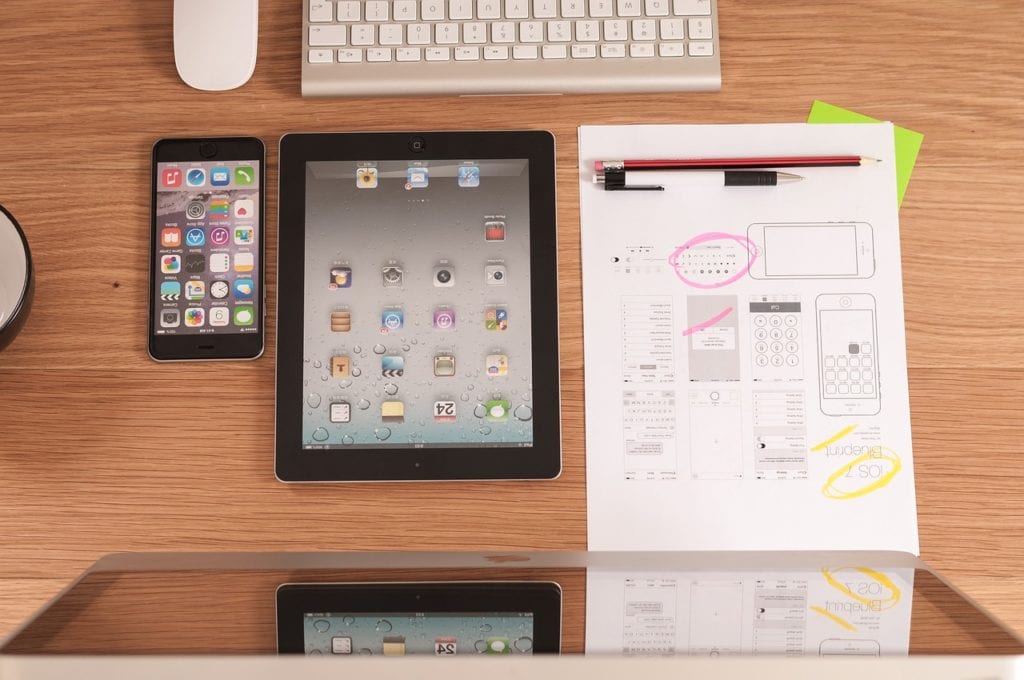 Responsive web design became available in 2010 but its importance wasn't immediately recognised. Many business owners considered it to be an expensive modification that made their websites look more attractive on mobile phones and other devices.
However, responsive web design today is no longer a luxury but a necessity if you want your fair market share of mobile consumers.
To make a website responsive, designers utilise a number of tools within the development process so that it displays and performs correctly across all devices.
Today's internet savvy consumers are using mobiles far more than static devices and desktops for internet access. There is no doubt that your bottom line will suffer if you don't cater for the requirements of this enormous mobile traffic.
A responsive website is also imperative for search engine optimisation (SEO) and this is why:
Google will demote pages that are not responsive
Google prefers responsive web pages. 60 percent of users now access the internet on mobile devices. Those businesses that invest in responsive web design will appear higher in search rank than those that don't.
Webgel has worked on websites spanning a broad spectrum of industries to ensure they are not penalised by Google in terms of rank.
Improved Local Search
With so many websites in competition local search results are integral to the success of small businesses. Responsive pages enhance local engagement allowing your website visitors to find what they need without the necessity of scrolling and zooming.
Bounce rate reduction
Non-responsive websites experience high bounce rates. If you have invested time and money in developing a website that has a high rank in Google, it's frustrating to find bounce rates rising. Google's search algorithm is negatively impacted by this. By integrating responsive web design, you'll keep Google happy by reducing bounce rates. You will also see remarkable improvement in your website rank.
Enhanced user experience
Naturally, SEO is important in order to get your website ranked and seen. However the most important aspect of web design and development is the user experience. If your visitors can't find what they want quickly or your website doesn't display correctly on their screens, you'll notice a dramatic decrease in traffic. The best way to avoid this is to invest in responsive web design.
Talk to us about responsive web design
In an era where virtually any goods or services can be bought online, no business can afford to ignore the expectations of their customers and clients.
If you would like to know more about responsive web design, website development, digital marketing or any other online service contact Webgel today.